Plant mat 0-45°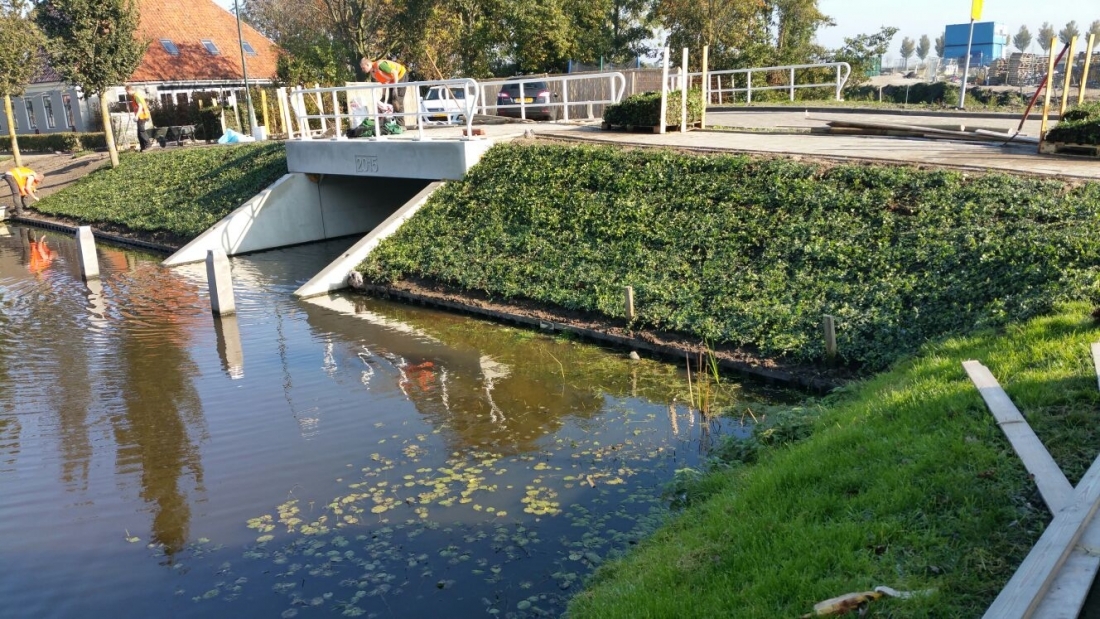 A ready-to-use ground cover with a mature and evergreen appearance, that is the pre-cultivated Sempergreen plant mat. The plant mat is suitable for flat applications as well as those with a gradient from 0 to 45°. It is quick and easy to apply where mature planting is required immediately.
Plant mat 0-45° specifications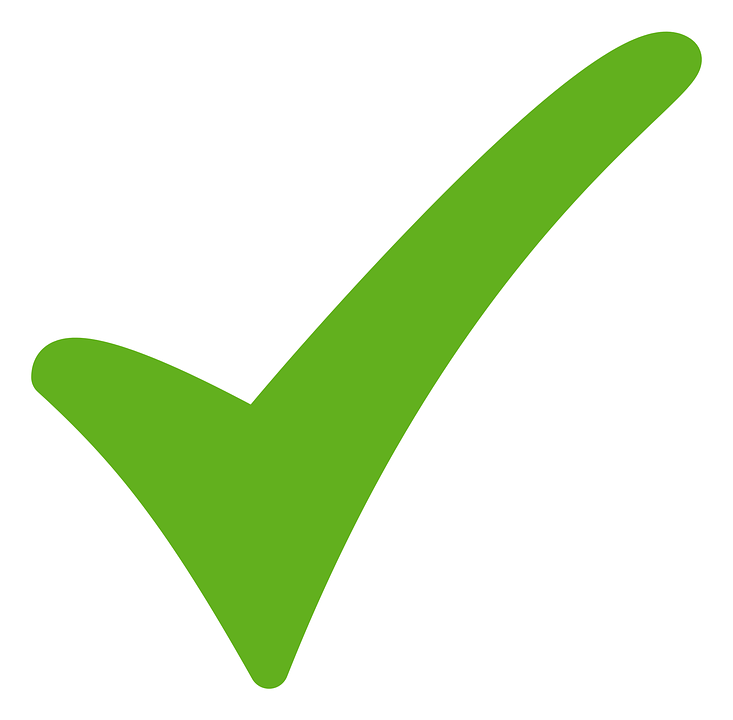 Gradient: 0-45°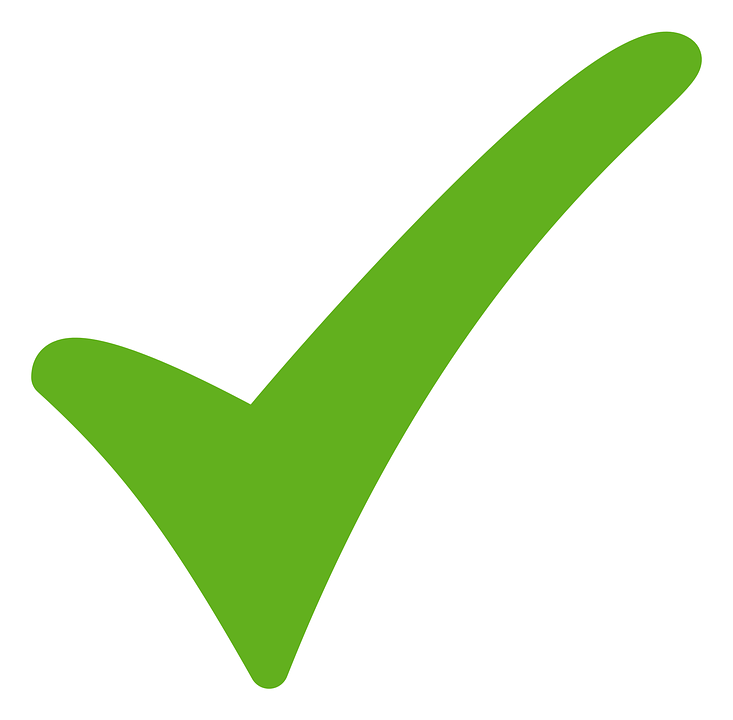 Thickness including plants: 60-150 mm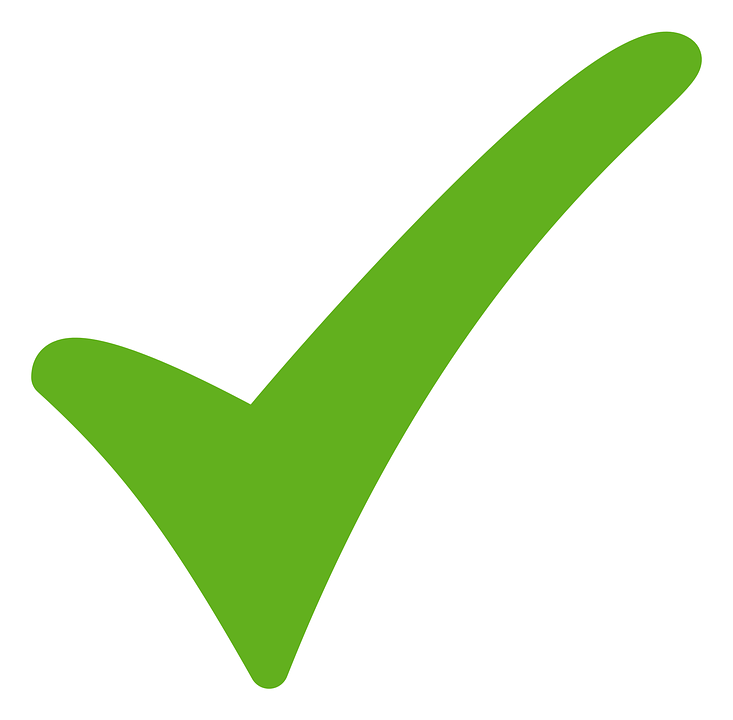 Saturated weight: 30 kg/m2

System structure

1 Sempergreen Plant mat 60-150 mm
Pre-cultivated plant mat, consisting of a coir mat with plants. Vegetation percentage on delivery: at least 85%.
2 Weed barrier cloth
Weed barrier cloth is a ground cloth designed to counter weed growth. It is only necessary to include this in the structure if high weed pressure is expected.