Living Wall Plants
Sempergreen is the worldwide market leader in living wall solutions. We offer living walls which are strong and healthy, that is why the quality of the plants is vitally important. For lush blooms and a permanently green living wall it is important that the plant varieties are carefully selected.
Plants used for Living Walls
A SemperGreenwall is planted with a carefully selected mix of plants, chosen for the specific situation and climate of a project. Thanks to its extensive knowledge of plants, Sempergreen selects only the strongest perennial plant varieties for its own living wall systems, the SemperGreenwall. Combined with many years of cultivation experience, Sempergreen offers a perfectly grown living wall which always has at least 90% coverage on delivery. Available as an indoor living wall as well as an outdoor living wall.
Plants for Indoor Living Walls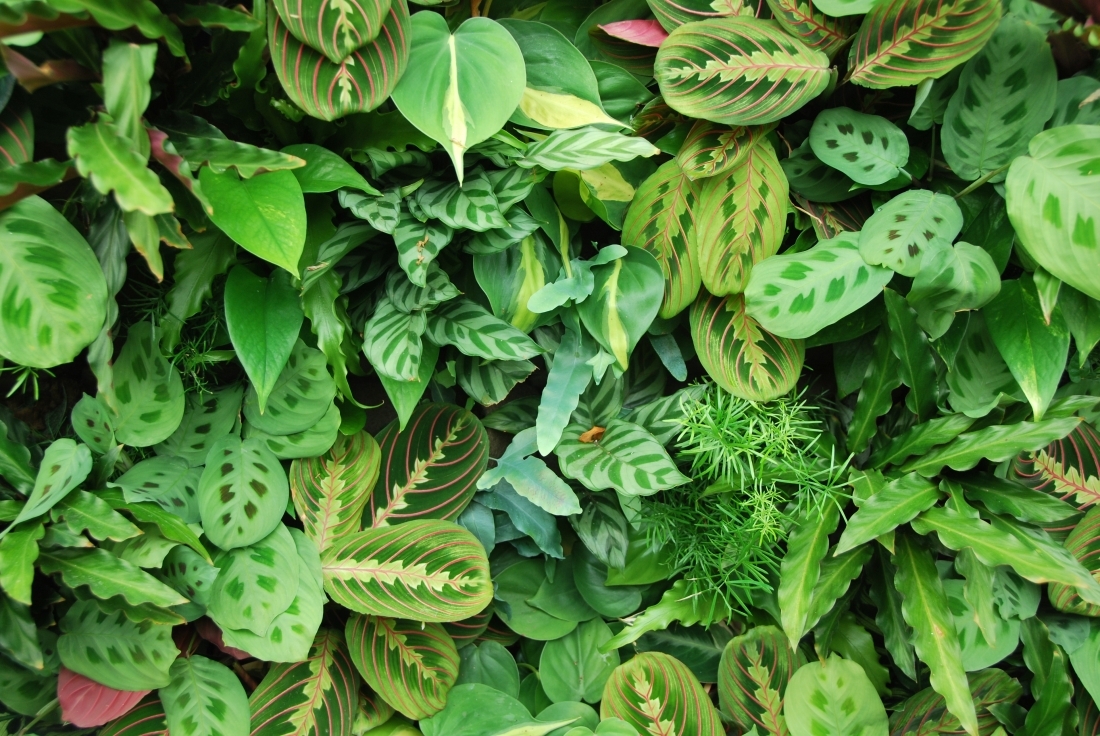 Sempergreen supplies a number of standard assortments which have been extensively tested indoors under various conditions. So you know for certain that your indoor living wall will really stay green. Thanks to our large variety of house plants, you can choose the plants for your living wall that you like the most and which match the style of your interior decor.
Plants for all light conditions
Variety of colors
Large choice of species
Plants for Outdoor Living Walls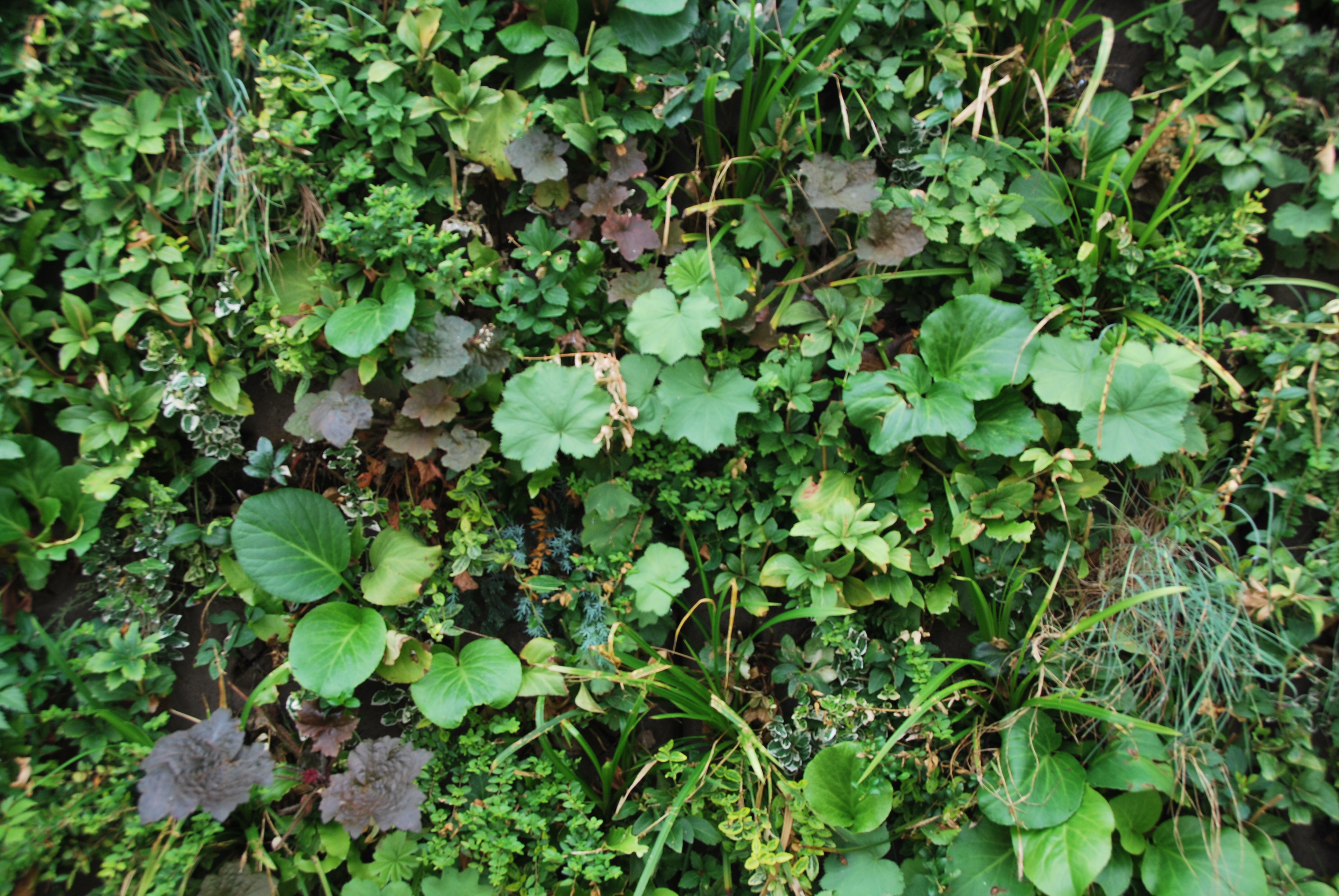 Sempergreen uses particularly strong plants for its outdoor living walls which are carefully selected according to the climate zone you live in. Sempergreen has extensively tested outdoor living walls in various climate conditions all over the world.
Sempergreen has conducted intensive research and testing on the best plants for living walls for all climate conditions. We are happy to advise you which plant mixes are most suitable for your specific city!
Select your own Living Wall Plants
Naturally, if you would prefer to select plants for your living wall yourself, reach out to us to discuss the various options we can offer you. Together we will look for the best solution for your specific project. Patterns and logos are also among the many options for a SemperGreenwall. If you would like to know more about our plant selections for living walls, please do not hesitate to contact us.
Living Wall with Evergreen Plants
All living wall plant varieties in our product range are very strong, hardy and are resistant to pests and diseases. For indoor living walls, our product range consists of plants that do not need much light. However, we recommend you illuminate your living wall with a light intensity of approximately 1000 to 1500 lux, so that the plants grow better. If this is not possible, then we adjust the plant selection accordingly. For the outdoor living walls, we also have numerous evergreen plants in our product range which are strong and healthy all year round. In combination with a maintenance contract we guarantee that your project will be permanently green and attractive.
Whether in the sun or in the shade, indoors or outdoors: our reference projects show that a SemperGreenwall grows literally everywhere!