System Structures Living Wall
A living wall always requires a customized solution. Variables such as climate, orientation of the facade, planting preferences and whether it is an indoor or outdoor application determine the best solution for your project. We have prepared a convenient overview of the most frequently used system structures for you. If you would like to receive product recommendations tailored to your needs, please request a quote, without obligation, using our online form or get in touch with our account manager.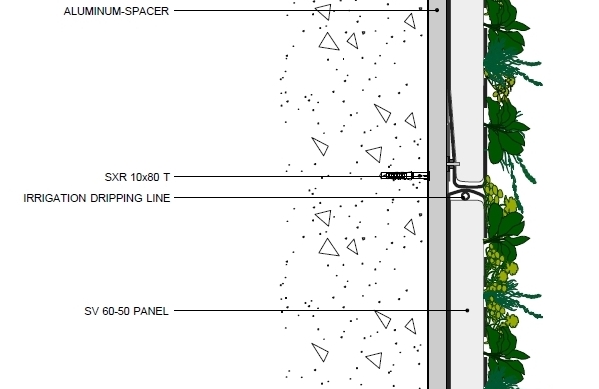 Indoor SemperGreenwall
An indoor living wall creates a green oasis in an office, hospital, or school building. This facade system ensures constant healthy air quality, increases job satisfaction, productivity, and reduces ambient noise.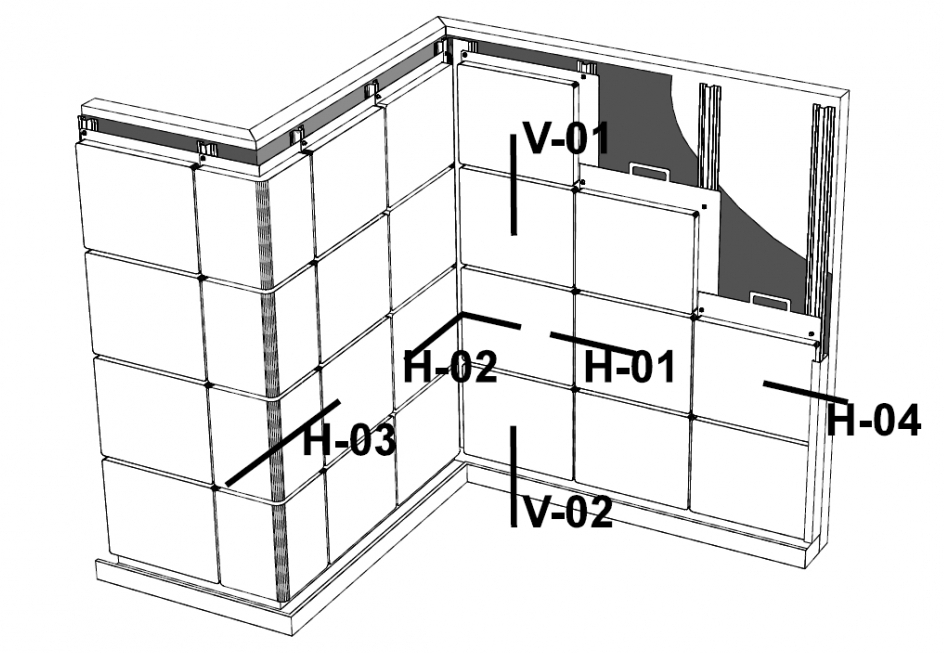 Outdoor SemperGreenwall
An outdoor green wall enables you to create greenery in the urban area, where there is otherwise little space for plants. Thanks to the flexible system and wide variety of plants in the SemperGreenwall, almost every wall is suitable to become a living wall.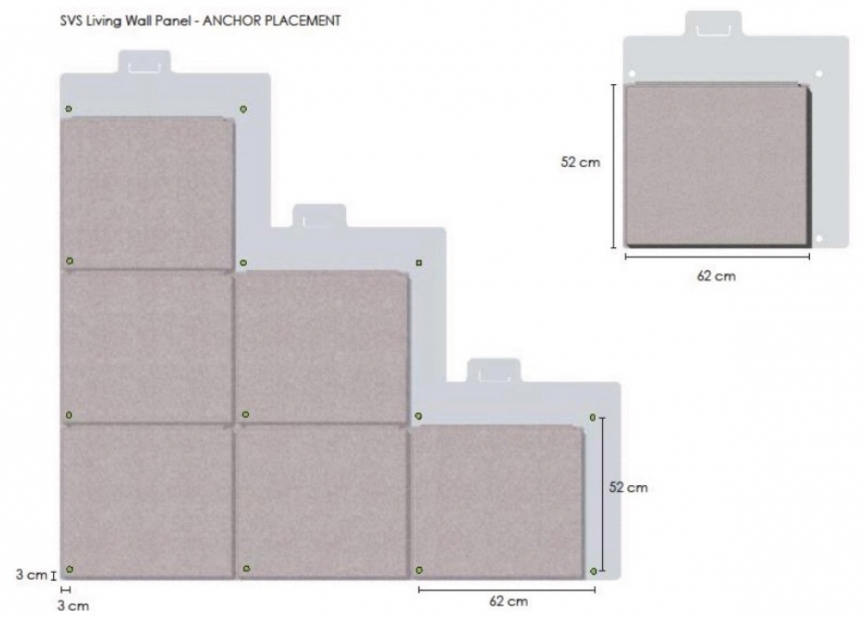 SemperGreenwall CompactLine
A living wall in just one day! That is the SemperGreenwall CompactLine, an instant indoor green wall with standard dimensions. The CompactLine consists of 24 pre-cultivated lightweight Flexipanels, a water reservoir with submersible pump and an aluminium frame.