Solutions
Sempergreen is market leader in direct-green solutions for your green roof, living wall or ground cover. Sempergreen's sustainable products enable you to create permanent greenery in less than no time. For flat or pitched roofs, straight or curved facades, roundabouts, parks, banks and slopes ... we have a solution for every application. Select your application below and read more about our sustainable solutions.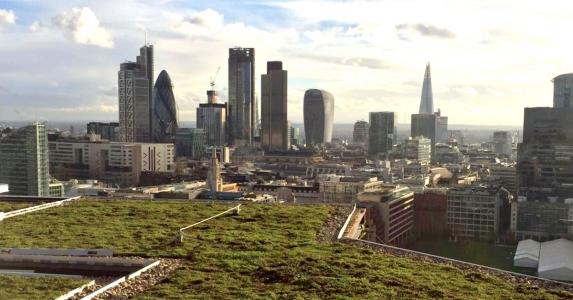 Gröna tak
Det finns ofta lite utrymme för grönska i stadsmiljöer. En perfekt lösning för detta är grönska på taken. Gröna tak är inte bara vackra att se på. Förutom att de främjar biologisk...
Mer om Gröna tak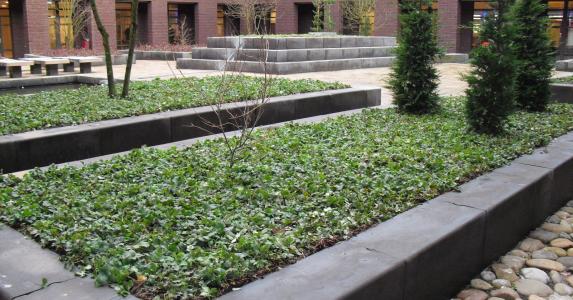 Green ground cover
Planting individual ground cover plants is labour-intensive and time-consuming. This also requires a great deal of maintenance, such as replacing dead plants, weeding and hoeing. All in all an...
Mer om Green ground cover