Purple roof 0-30°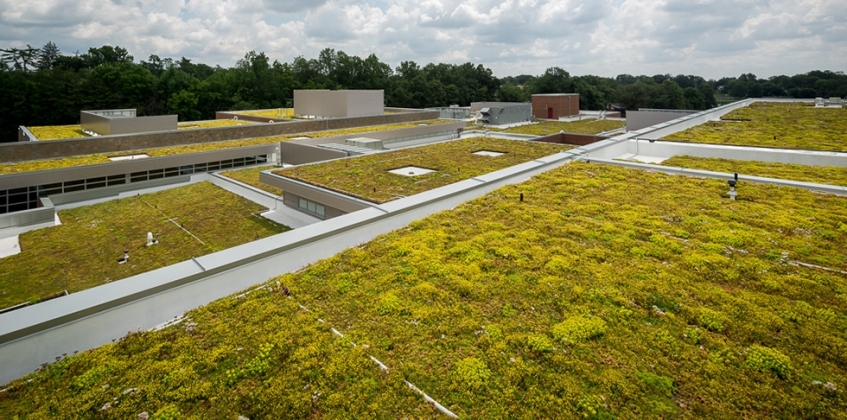 A Purple-Roof is a non-proprietary concept that is available through many manufacturers. The Purple-Roof concept provides an instantly vegetated roof that utilizes vegetation as a tool to protect the soil and resist runoff. Purple-Roof can successfully retain the most water and minimize and/or eliminate fine particle and fertilizer runoff. The elements used are 100% natural materials and Purple-Roof utilizes conventional drainage plates to breathe. The goal of the Purple-Roof concept is to mimic nature and create a living root zone that is self-supporting.
7 Objectives
To retain more water than any other concept
To resist sheet flow
To provide instant vegetation
To be carbon minded (to be truly sustainable)
To use only natural and safe materials
To provide proper oxygenation of the root zone
To be able to support proper soil biology

Purple roof 0-30° specifications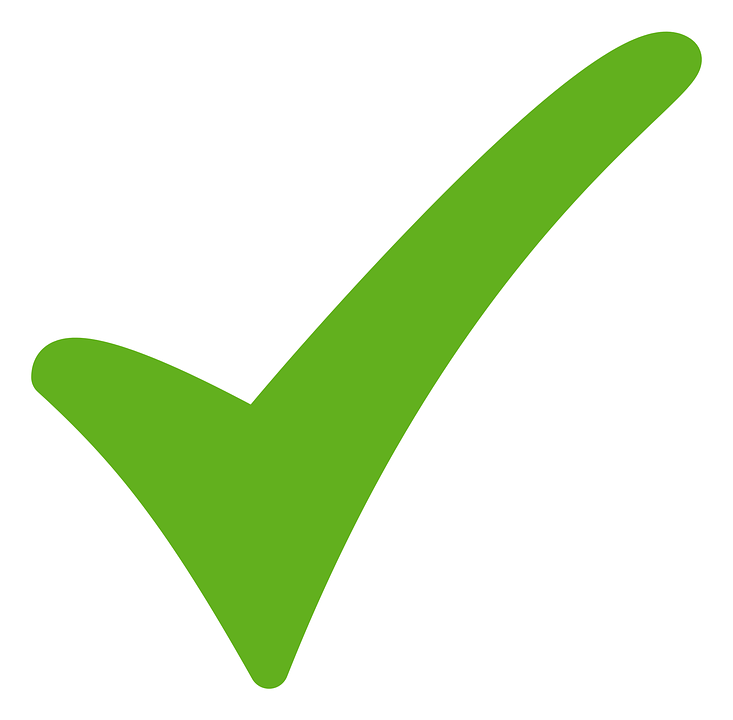 Pitch: 0-30°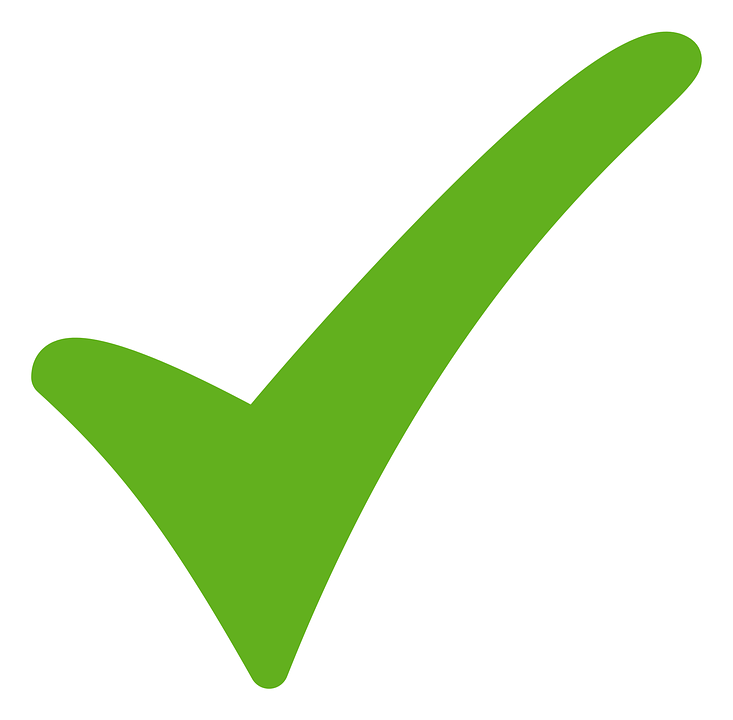 System structure thickness including Sedum: 4-5"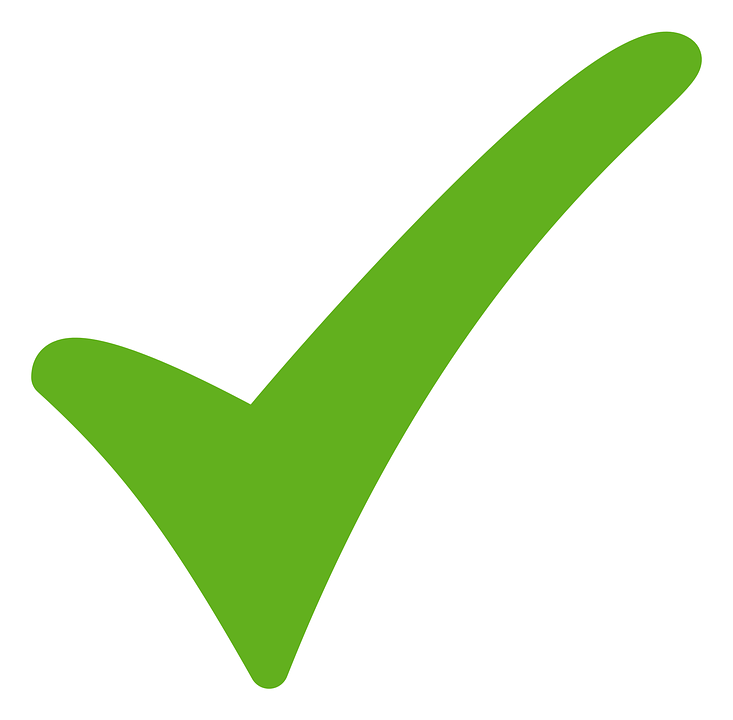 Saturated weight: 25-30 lbs / sq. ft.

System structure

1 Sempergreen Sedum-mix blanket 3/4"
Pre-cultivated Sedum-mix blanket, consisting of a mix of 10 to 15 different types of Sedum. Vegetation percentage on delivery: at least 85%.
2 Soil
Purple Roof's semi-intensive Growth Media is designed for green roof systems with a separate drainage course or a synthetic drainage layer, with or without an additional needled mineral wool layer. This semi-intensive mix is designed specifically for green roof assemblies that specify biodegradable Moerings Sempergreen Sedum Blankets and similar Growth Media is available through many Single Source Warranty Manufacturers, and other Green Roof System providers. The growth media shall consist of a mix of lightweight and organic components; containing all the physical, chemical, and biological properties necessary to create a sustainable landscape that mimics nature and encourages microbial soil health, with the goal to grow healthier plants, reduce runoff and eliminate irrigation and the potential need for synthetic fertilizers.
3 Mineral wool or hydro blanket
Needled (not hard board) mineral wool that retains 90%+ of water by volume. The simple rock fibers naturally attract water, can withstand freeze/thaw cycles and have a very high capillary capacity. Roots love to grow into them. Needled rock mineral wool can instantly absorb the water and easily gives the water back to the plants. It's the perfect water retention layer.
4 Drainage including filterfleece 0.25-1"
The thickness of the drainage layer will depend on the roof structure and the water storage capacity required, depending on the climate. Powered by others.