LifeMCC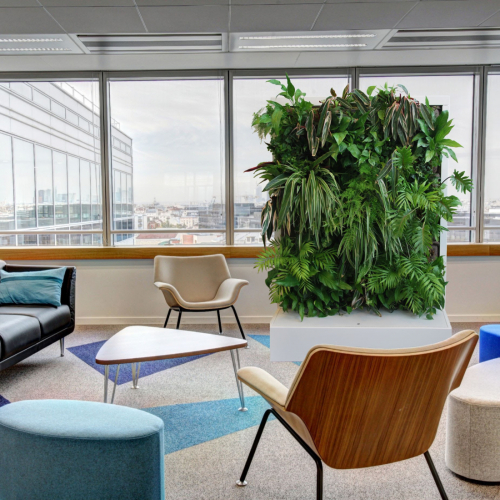 The LifeMCC is a free-standing and movable plant wall that can be used in every possible space. The compact, modern design ensures that the mobile green wall can be integrated in any interior space in a simple and self-evident manner. This makes the LifeMCC an added value for any room; from living room and studio, to office landscape and lobby.
About the plants
For the LifeMCC - Movable Climate Changer - three different plant assortments are available with plants in various colour accents. Plants with air-purifying qualities are included in each assortment. These plants promote a healthy living or working environment. Plants not only purify the air, they also provide more oxygen and improve the acoustics in a room because ambient noise is reduced by the planting. Customization of the plant assortment is available upon request.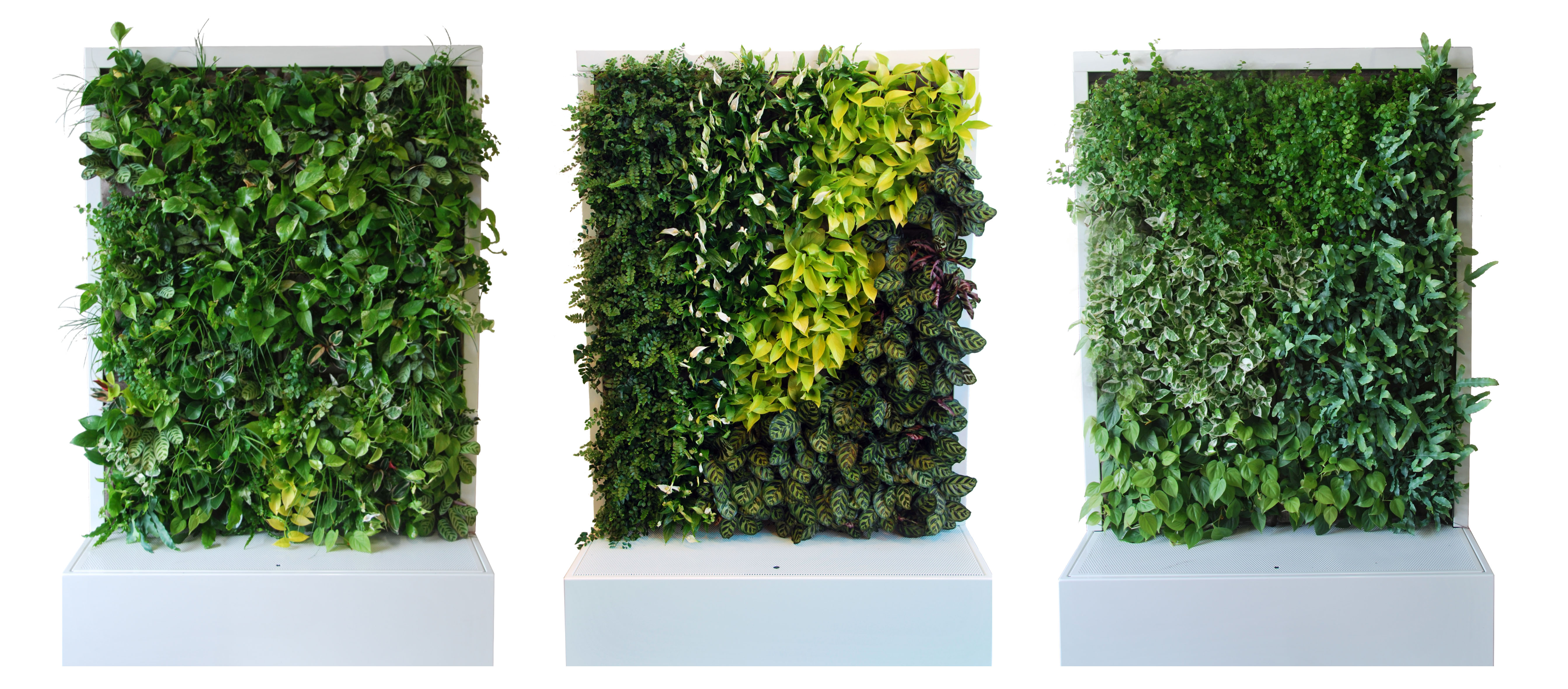 Lighting
To grow optimally, plants need light. There are different types of lighting available, such as LED Spots or a Led Strip. Sempergreen is more than happy to advise you on the best application regarding your LifeMCC.
Benefits LifeMCC
A direct-green wall that can be used in every room as a room divider or for decorational purposes

Equipped with an automatic irrigation system and integrated water reservoir

Available in various standard RAL colors

Positive effect on indoor climate by air-purifying plants

Available with 3 different plant assortments with various color accents
The perfect combination of form and function: a unique way to bring more green into your interior
contact us Download product data sheet