SemperGreenwall CompactLine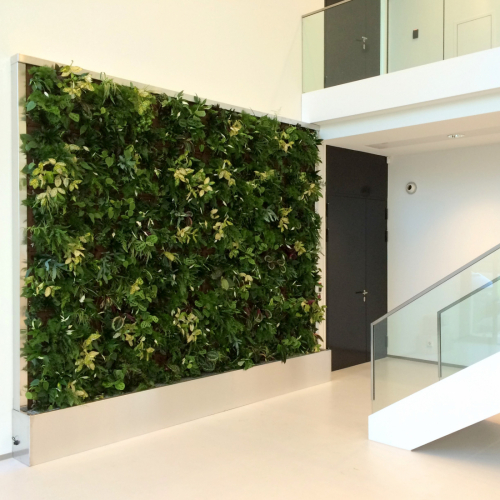 The SemperGreenwall CompactLine is a unique indoor living wall that can be placed in any indoor environment. With this instantly green living wall, you can create a pleasant living and working environment in no time. A living wall has a positive effect on productivity and human well-being, at the same time there are an attractive eye-catcher in any office, hospital or restaurant or home.
Living Wall in Just One Day
The SemperGreenwall CompactLine is an indoor living wall which consists of pre-cultivated Flexipanels, a powder-coated aluminium frame, and an integrated water reservoir. Thanks to this integrated water reservoir a special water connection or technical areas is not necessary. The powder-coated frame is available in various standard RAL colours. This standard package can be optionally expanded with lighting. The SemperGreenwall CompactLine can be installed within only a day, so you can enjoy your new indoor living wall immediately.
Benefits of the SemperGreenwall CompactLine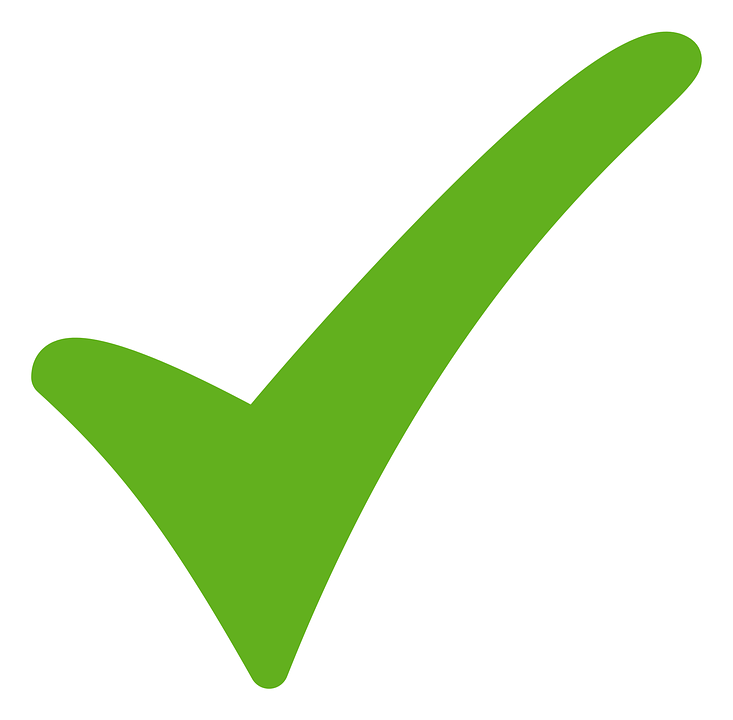 An instant indoor living wall for a maximum perception of greenery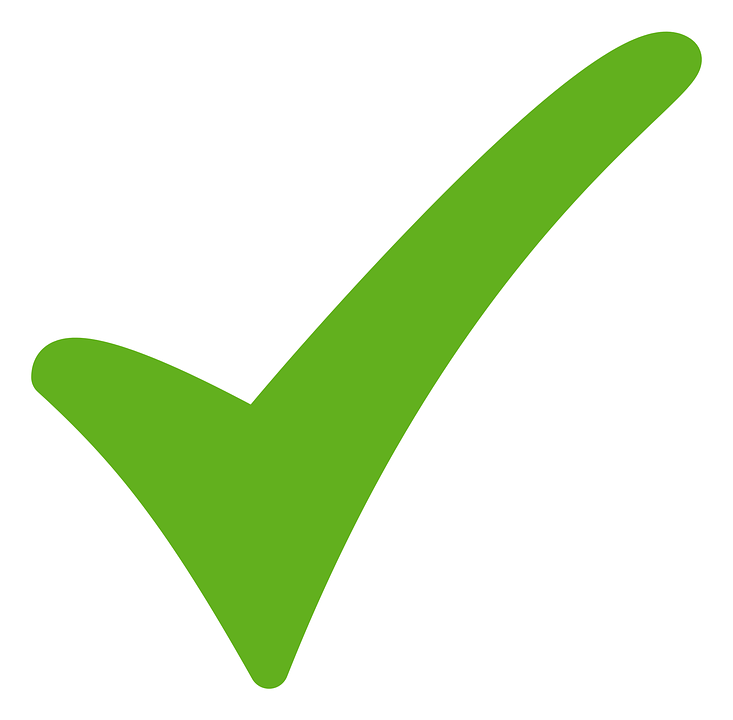 Positive influence on the air quality and environment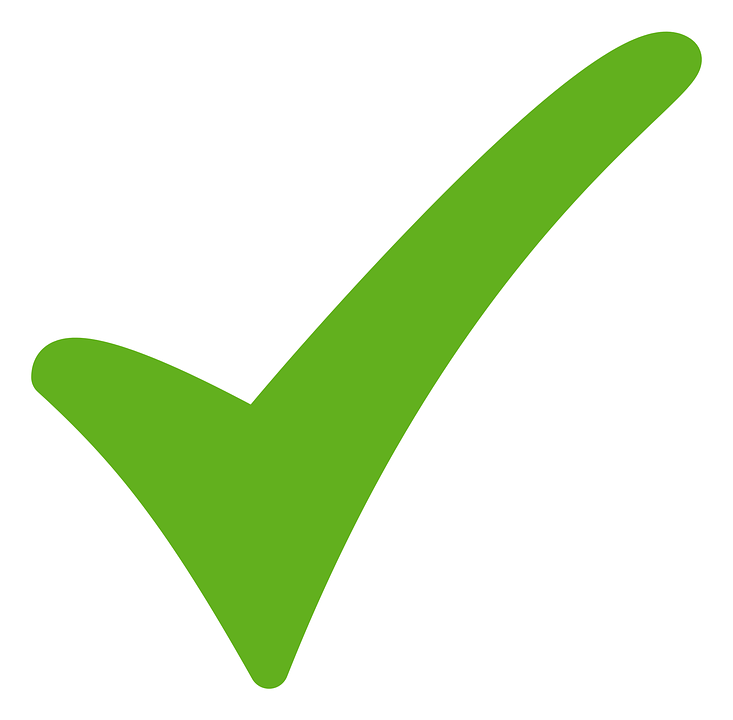 Clean and quick installation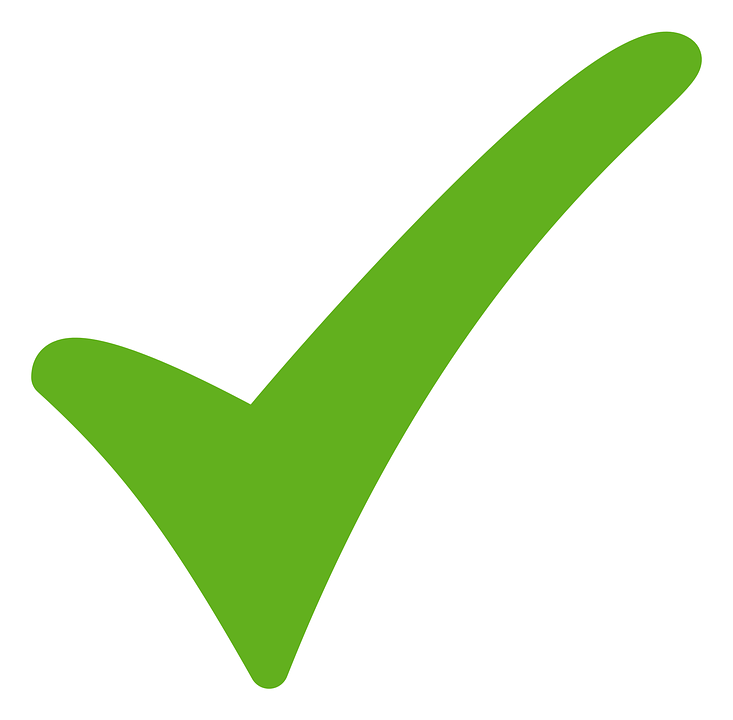 Can be installed anywhere (offices, hospitals, restaurants, homes...)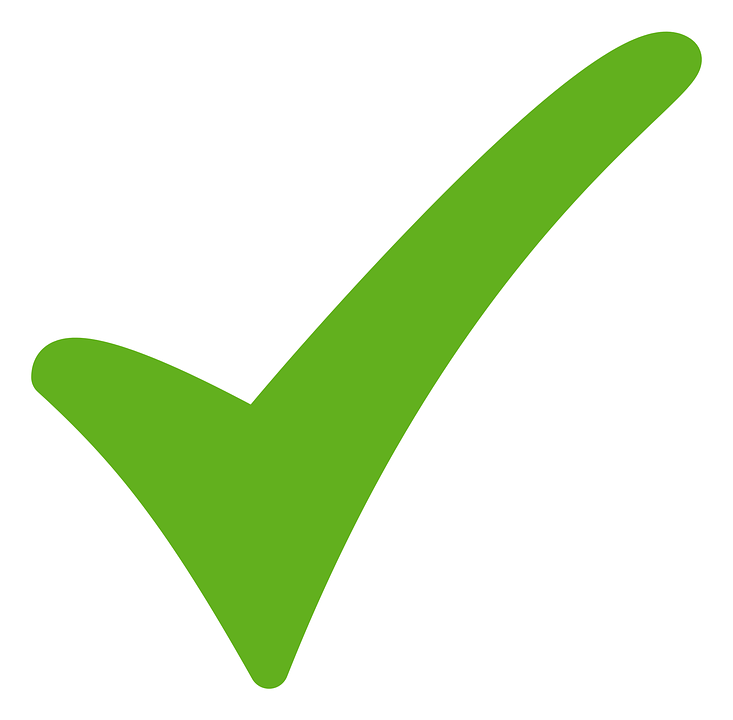 Planting scheme tailored to client needs
Living Wall Plants
Sempergreen has a wide range of indoor plants that are suitable for the indoor living wall SemperGreenwall CompactLine. All plants have been extensively tested and are cultivated in our own nursery. Standard plants are available from stock. Selecting your own plants or designing a pattern with your logo or slogan is available on request. Each living wall has at least 90% plant coverage at delivery.
Installation and Maintenance
Sempergreen takes care of the entire installation process of the SemperGreenwall CompactLine. The only infrastructure required for installation is a power outlet and a load-bearing wall.
The SemperGreenwall CompactLine can be supplied in combination with a maintenance contract. Maintenance consists of a check of the living wall once every four weeks. During the check the general condition of the living wall is checked, the water reservoir is refilles and plants are pruned or new plants are inserted as necessary.