System Structures Living Walls
A living wall always requires a customized solution. Factors such as climate, light conditions, planting preferences and whether it is an indoor or outdoor application determine the best solution for your project. We have prepared an overview of the system structures that Sempergreen has to offer. If you would like to receive product recommendations tailored to your needs, please request a free quote by using our online form or get in touch with our account manager.
Indoor & Outdoor Living Wall Systems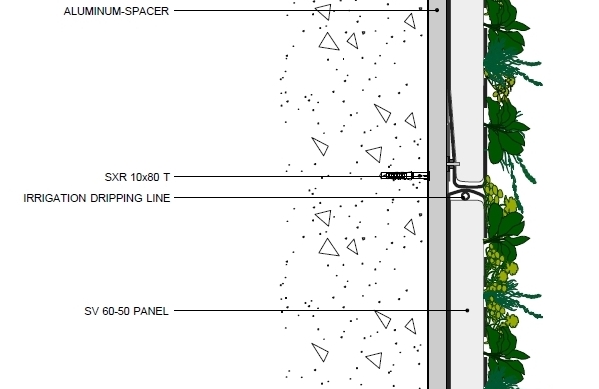 Indoor Living Wall: the SemperGreenwall Indoor
An indoor living wall is a smart solution to create green oasis in offices, hospitals, schools or restaurants. Indoor living walls are highly beneficial for humans: they provide healthy air quality, increase job satisfaction and productivity, and reduces ambient noise. The SemperGreenwall Indoor is available with diverse plant varations for a evergreen living wall under all light conditions.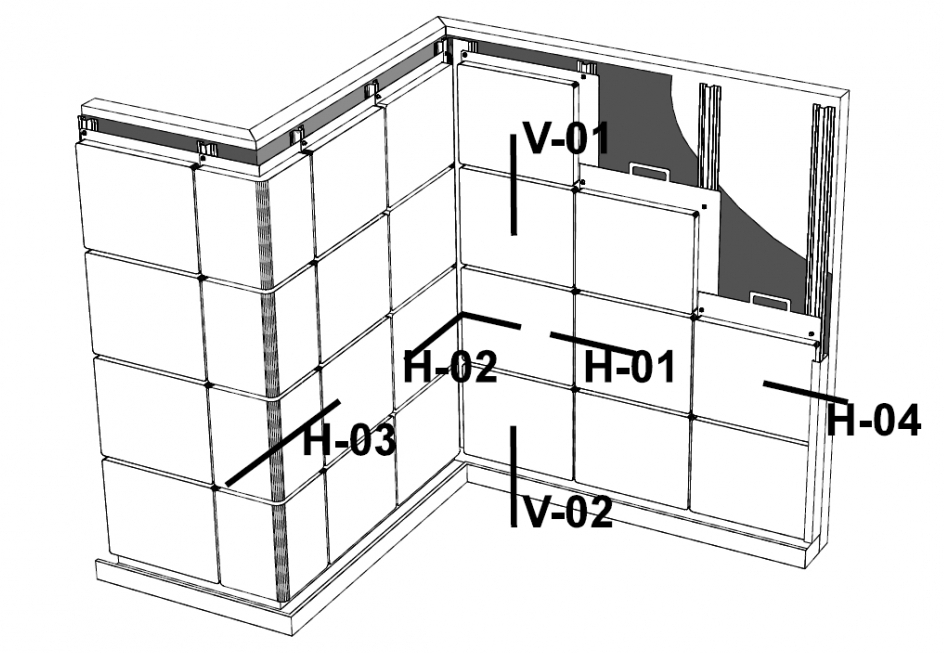 Outdoor Living Wall: the SemperGreenwall Outdoor
An outdoor living wall allows you to create a beautiful green area in cities, where there is otherwise little space for plants. Outdoor living walls are not only beneficial for the environment, but also for human wellbeing and biodiversity. Thanks to the flexible system and wide variety of plants in the SemperGreenwall, almost every wall can be turned into an evergreen living wall.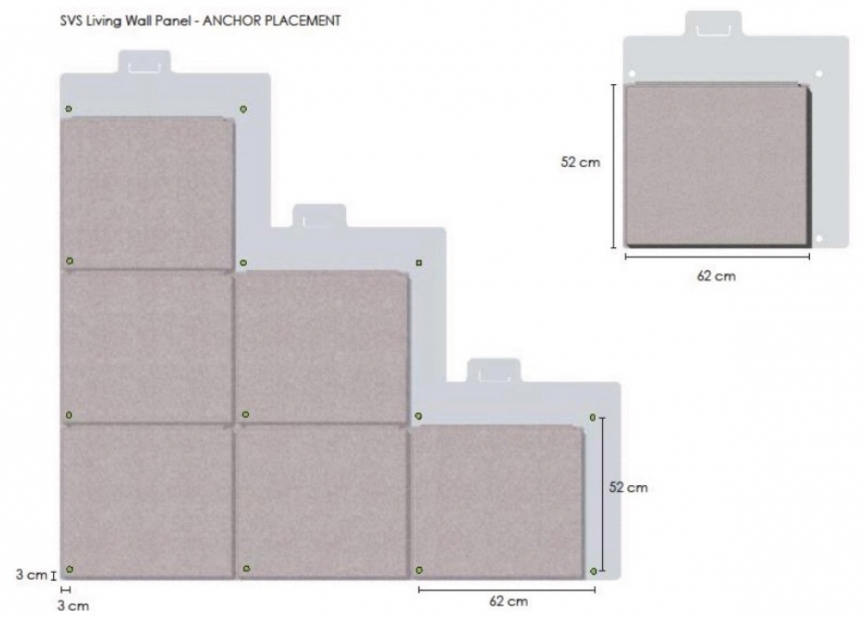 Living Wall in 1 Day: the SemperGreenwall CompactLine
A living wall in just one day! A smart solution for an instant result is the SemperGreenwall CompactLine. Available as an indoor living wall in standard dimensions, consisting of 24 pre-cultivated lightweight "flexipanels". The living wall contains a water reservoir with submersible pump and an aluminium frame.