Sempergreen USA - Culpeper, VA
Sempergreen USA, based in Virginia, is founded by Sempergreen Europe as exclusive partner of Sempergreen for the US and Canadian market. Sempergreen USA has its own nursery, that produces high quality green roof and living wall products in a partnership with Sempergreen Europe.
Fastest growing grower of North America
Sempergreen USA is the largest and fastest growing green roof vegetation grower in North America. With over 150 acres of green roof vegetation in Culpeper, VA, Toronto, ON, Milwaukee, WI and Vancouver, BC we can produce green roof Sedum products in the form of high quality ready-to-use Sedum blankets or – alternatively - fully vegetated trays.
Quality products - all year round
Our team of dedicated managers strives to produce the best products that are available year round. We do not only produce and ship direct-green solutions for green roofs, living walls or groundcover, we also offer experienced help with specifications, installation advice, and aftercare. Our sales team visits many installations on the roof and is the most knowledgeable team to give tailored advice about your project.
Satisfaction guaranteed maintenance
We also offer fully satisfaction guaranteed green roof maintenance through Moerings Green Roof Maintenance and offer world class soil consultancy through Green Roof Diagnostics. We love solving anyone's green roof problems. All these activities, people and companies help us develop a better understanding of green roofs, and how they perform best. So please don't hesitate and call us to discover affordable proven systems that simply perform and grow vigorously.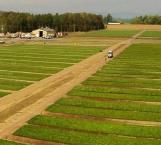 Visiting address
17416 Germanna Hwy Culpeper
VA 22701 Culpeper, VA
USA

T: 540-399-5055
E: office@sempergreen.com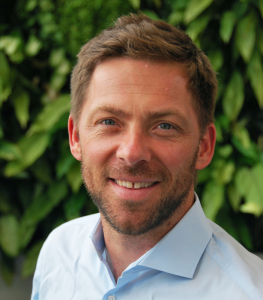 Dick Bernauer

Partner-Sales Director North America

T: +1-301-219-4071
E: dick@sempergreen.com