Green roofs and living walls as sustainable solutions in new EU climate adaptation strategy
Posted on Thursday 11 March, 2021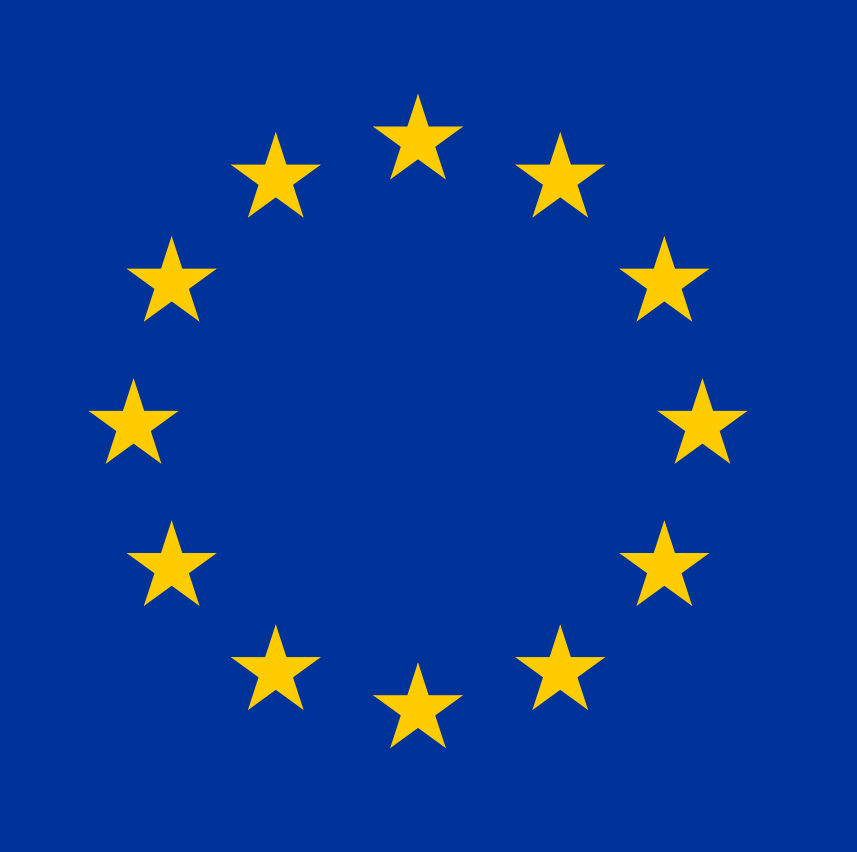 In cities with little room for urban green spaces, green roofs and green walls can transform grey infrastructure into areas with greater biodiversity, higher air quality, and better rainwater buffers. These issues are highly relevant for our current and future quality of life and for our ability to deal with climate change consequences. To make the European Union more well-adapted to the effects of climate change and reach the goal of being climate-resilient by 2050, the European Commission has published a renewed Strategy on Adaptation to Climate Change.
In the new strategy, a novel focus is put on promoting green roofs and walls as 'no-regret' solutions to make infrastructure more climate-proof. As member of the World Green Infrastructure Network, Sempergreen is actively advocating for increasing green infrastructure in the EU to create a more sustainable society.
Adaptation to climate change
Even though the EU is still at work to prevent climate change as much as possible, its impacts are already noticed all over the world. The importance of adapting to these consequences as well as possible is highlighted in the European Commission's new strategy, which is an European Green Deal initiative. Importantly, ways to improve climate adaptation will be made an integral part of any appropriate policy in the EU. To achieve faster results, the European Commission will also be investing to speed up the implementation of these actions. By 2050, the EU aims to be a climate-resilient society, meaning that it should be as adapted to and prepared for climate change impacts as possible.
Benefits of nature-inclusive design & construction
One of the ways that the EU intends to become more climate-resilient, is through supporting more nature-based solutions in infrastructure development. Constructing nature-inclusive buildings with green roofs or living walls instead of non-natural materials is an effective and affordable way of climate change adaptation.

Text continues below image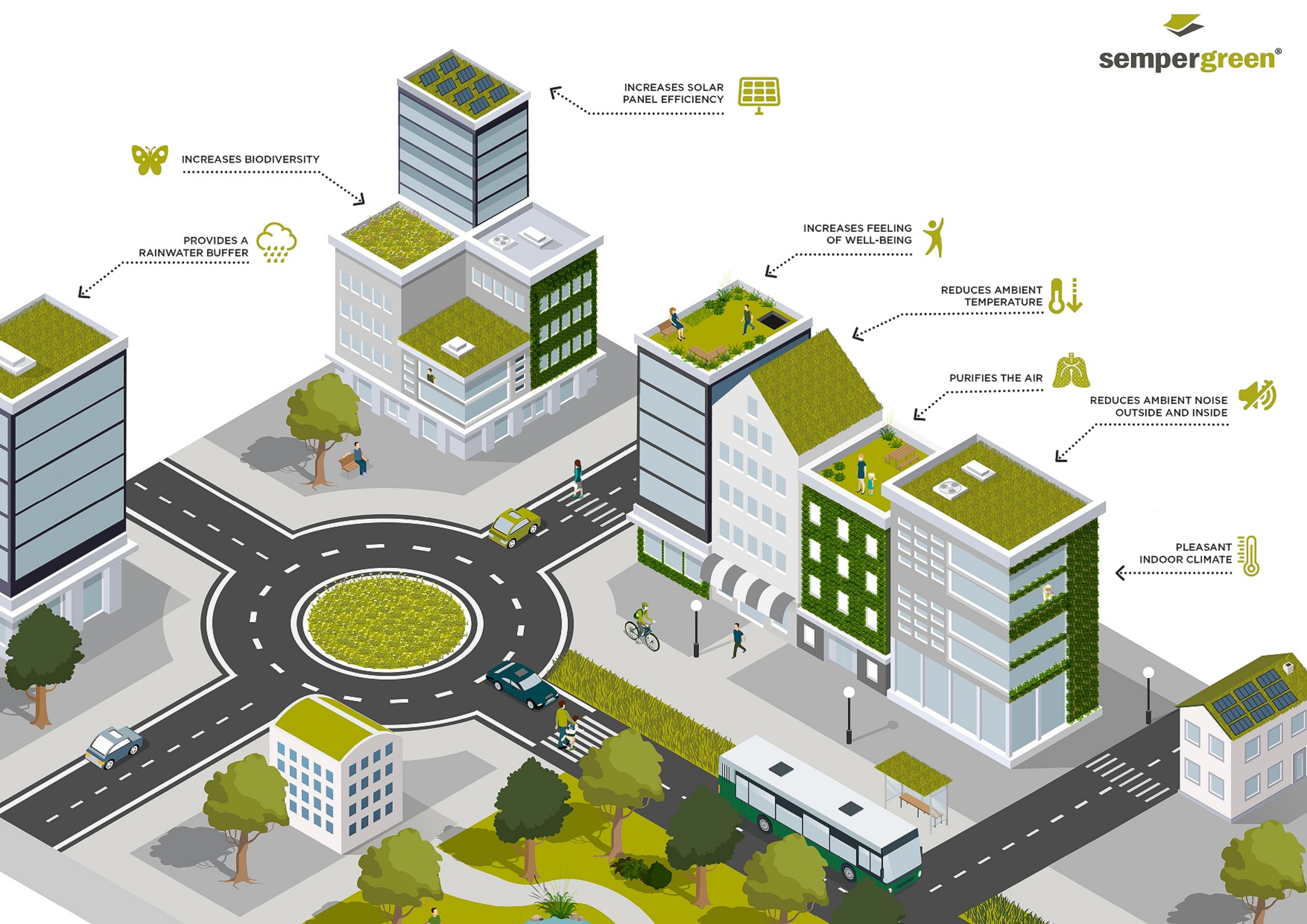 Green roofs and living walls provide many advantages within urban areas
Sempergreen supporting EU policy advocacy through WGIN membership
The news of the European Commission's new climate adaptation strategy has been a very positive development in line with the goals of the World Green Infrastructure Network (WGIN). This non-profit is focused on working to "advocate, promote and raise awareness about the economical, environmental and social benefits of urban vegetation", including green walls and roofs. Sempergreen has become a member to support WGIN's EU Chapter. The EU Chapter has been advocating for more EU green infrastructure policies and developments and contributing knowledge on the benefits that green roofs and living walls can offer. With the WGIN and other members, Sempergreen aims to be a collaborator in reaching our common goal of creating a greener, more sustainable world through the promotion of green infrastructure.