Solutions
Sempergreen is market leader in direct-green solutions for your green roof, living wall or ground cover. Sempergreen's sustainable products enable you to create permanent greenery in less than no time. For flat or pitched roofs, straight or curved facades, roundabouts, parks, banks and slopes ... we have a solution for every application. Select your application below and read more about our sustainable solutions.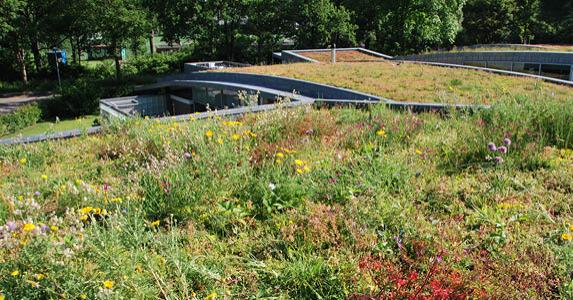 Green Roof
There is often little space for greenery in urban areas. An ideal solution for this is greenery on the roof. A green roof is not only appealing to look at, it also offers many other advantages,...
More about Green Roof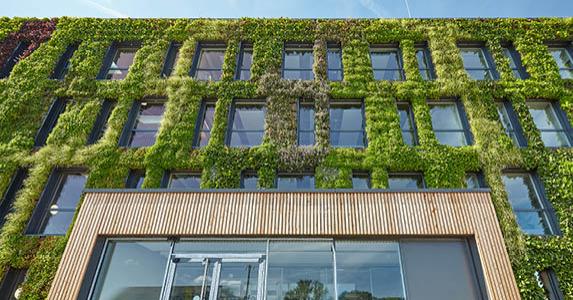 Living Wall
A living wall is a smart solution to face climate change in urban areas. Greenery is one of the most important ways to regulate extreme temperatures and cope with heavy rainfalls. Another advantage...
More about Living Wall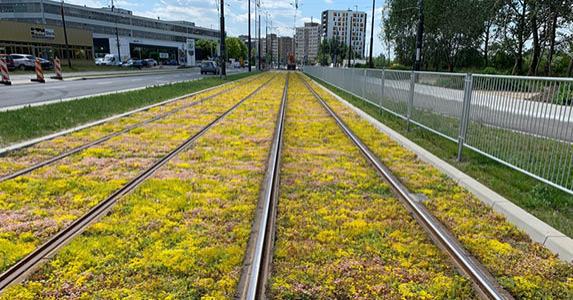 Green ground cover
Planting individual ground cover plants is labour-intensive and time-consuming. This also requires a great deal of maintenance, such as replacing dead plants, weeding and hoeing. All in all an...
More about Green ground cover