Sempergreen Sweden at Nordbygg 2022
Posted on Monday 04 April, 2022

We are happy to announce that Sempergreen Sweden is attending Nordbygg, 26-29 April 2022. This 4-day tradeshow for the building and construction industry at Stockholmsmässan, Sweden, is one of the largest in the Nordic region. You can find all the newest tips, trends and innovations for the building industry in this one fair. And once you are there, don't forget to visit us at stand nr. C05:45!



Date: Tuesday 26 until Friday 29 April 2022
Time: 09:00 – 17:00
Location: Stockholmsmässan, stand number C05:45
Price: free if you register via our button (at the door it costs SEK 300)
Sempergreen presents – the Detention Roof
At the Nordbygg Fair you will be able to see (and touch) our living walls and green roof systems - including one of Sempergreen's lates innovations: the Detention Roof. Because of climate change we are dealing more and more with its negative effects. One of these effects is flooding. Cities need to be (re)built in a future proof and climate adaptive way to make sure they stay liveable during heavy stormwater events. Stormwater management is one of the ways to reduce flooding in cities. To do this, you can catch rainwater in (underground) tanks, bioswales, or – and here is where we come in – on the roof.
The ideal solution for new buildings and renovation
The Detention Roof detains rainwater between 6-24 hours, during this time a part of the water will be evaporated and the other will slowly drain away. This way, the local sewage system will not be overloaded during heavy rainstorms. Contrary to blue-green roofs, the Detention Roof can be placed on existing roofs that have a slight angle. In addition, it is relatively lightweight. This means that it is a realistic solution for new and existing buildings that need to be made future proof, in accordance with local rainwater ordinances.
Do you wish to know more? Come and see us at stand C05:45 and our experts can tell you all about it!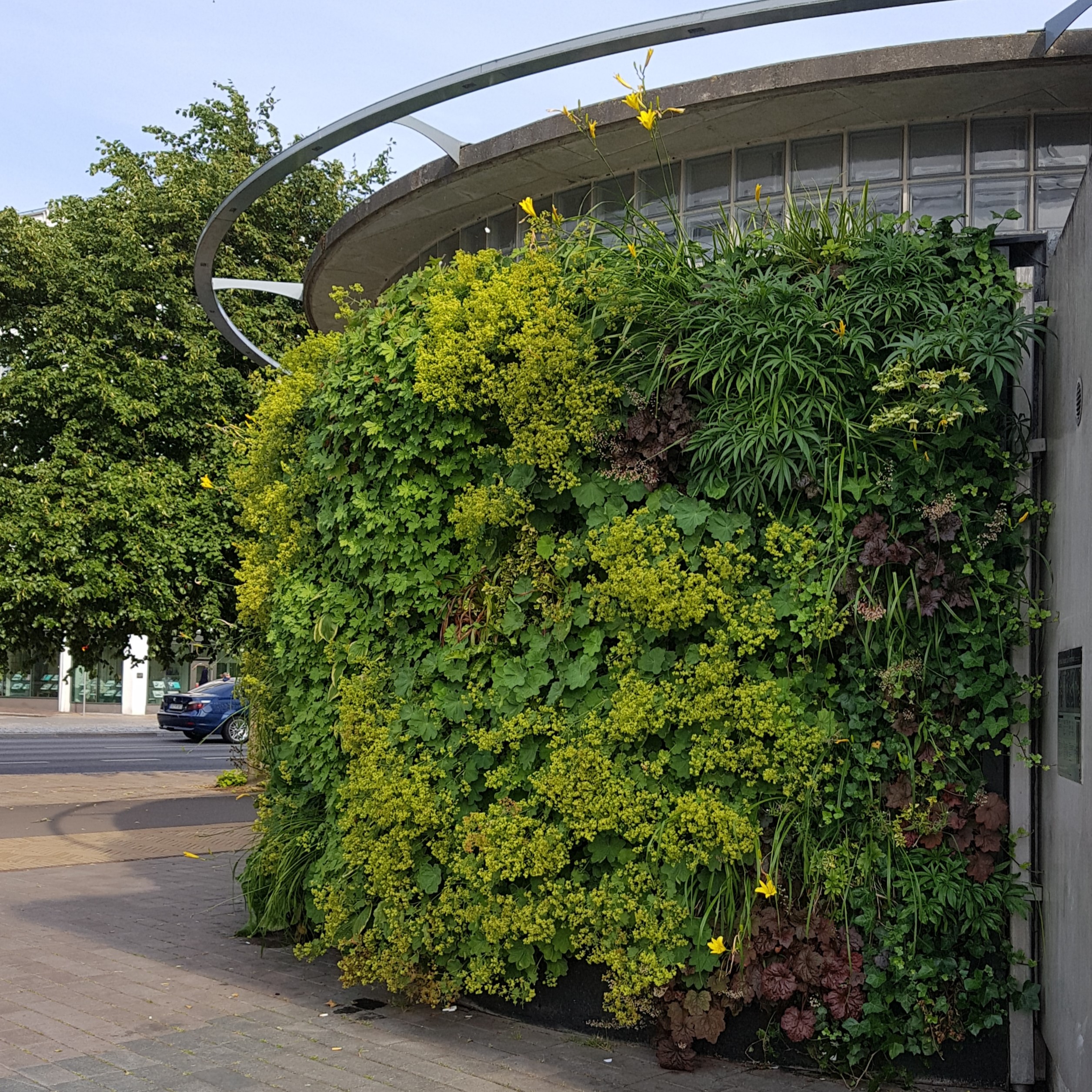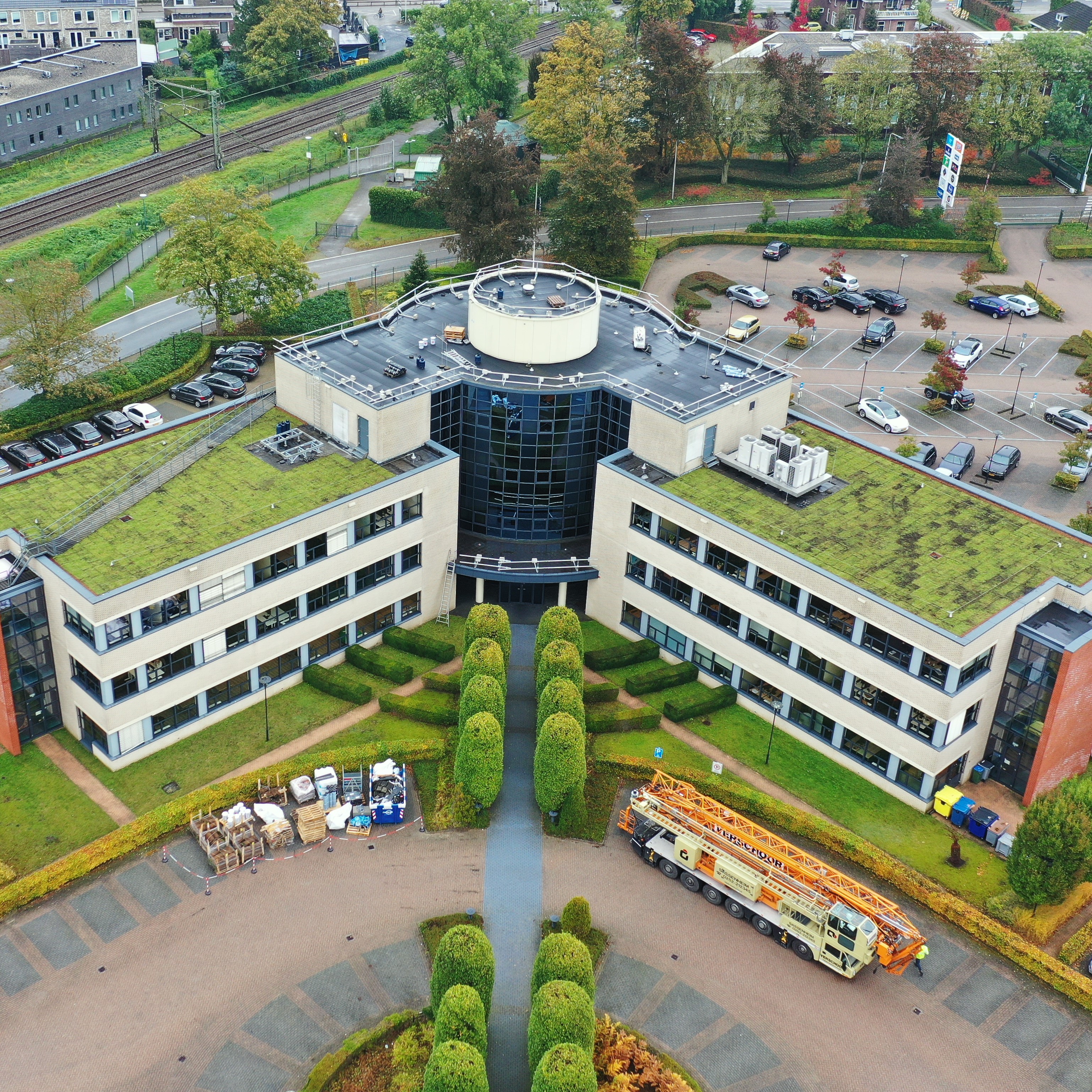 SemperGreenwall in Helsingborg, Sweden and Detention Roof in Bunnik, the Netherlands