Webinar: Innovation for future-proof cities
We've successfully concluded the webinar Innovation for future-proof cities - effective climate adaptation strategies to counter urban flooding. You can rewatch the session here:
Scroll down for the typed out questions and answers of the Q&A session.
Need help with the future-proofing of your city?
Do you want to make your city more climate resilient with the help of Retention Roofs, Detention Roofs or Living Walls? Contact us for advice from our experts.
Sempergreen Academy
Visit the Sempergreen Academy page for interesting publications and upcoming webinars.
More information about the webinar
This summer, a number of cities have seen some of the most devastating floods of this century, leaving destroyed infrastructure and loss of life in their wake. These occurrences will only increase due to the climate crisis. Unfortunately, most of our cities are not yet prepared to withstand these disastrous effects of climate change.
Date: Tuesday 12 October 2021 | Time: 13.00-14.00 CET | Ticket: FREE
Free webinar
To help the right parties take the right measures at the right time, Sempergreen Academy is organising a free webinar on this very topic: Innovation for future-proof cities - effective climate adaptation strategies to counter urban flooding. The webinar will be held in English.
Who this webinar is for
Everyone who is interested in this topic is welcome to join the free webinar. Especially local politicians, city planners, project developers and architects can benefit from the knowledge that is shared during this session, as these professionals have an immense impact on the process of making Europe's cities more climate adaptive.
What will be discussed
In this webinar, Roosmarijn Knol, meteorologist at Infoplaza will highlight the causes of the rising problem of flooding in European cities. Followed by Dr. Anna Zakrisson, Vice President of European Affairs for Green Roof Diagnostics, who will present scientific solutions that can be implemented in, for example, sustainable city planning and climate adaptive architecture.
The speakers will be assisted by Stephan Beerends, Director Sempergreen Trade. At the end of the webinar there will be time for questions and discussions.
The speakers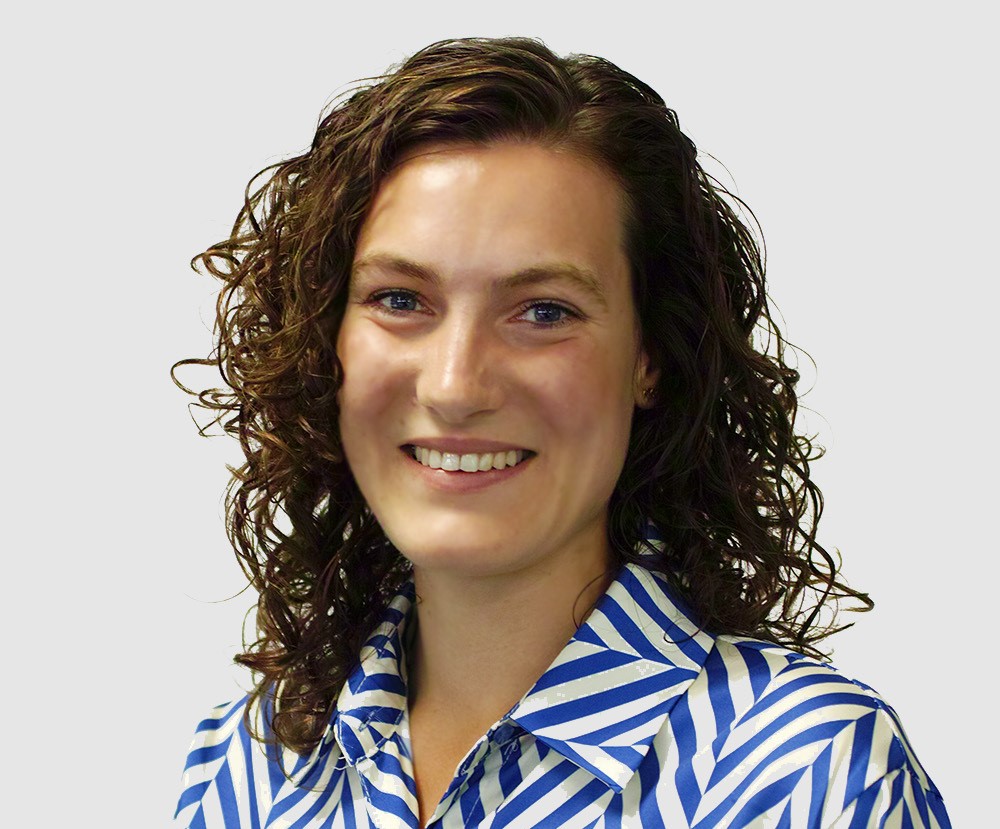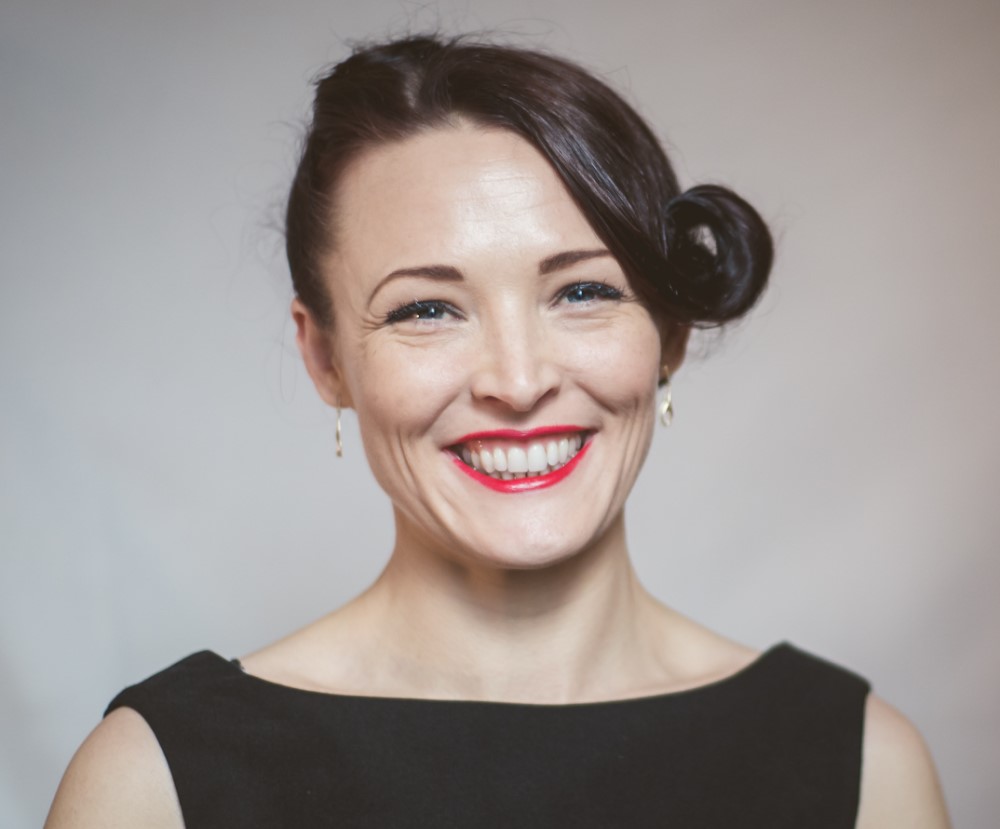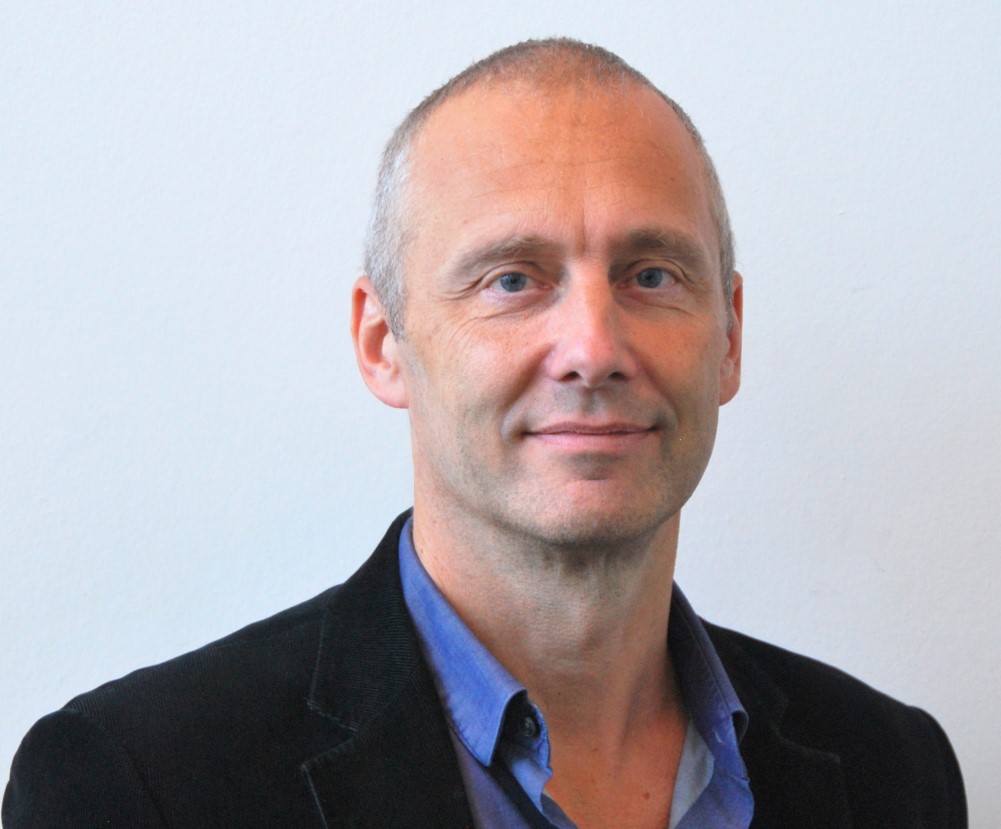 From left to right: Roosmarijn Knol, Dr. Anna Zakrisson, Stephan Beerends.

​
Q&A session
During the webinar, we've received several very good questions from the participants. Dr. Anna Zakrisson, Vice President of European Affairs for Green Roof Diagnostics, answered them all, assisted here and there by Sempergreen Trade Director Stephan Beerends. Read the typed out Q&A session below.
I was in the regions with flooding during the extreme weather. A significant part of the destruction was due to the fact that more and more infrastructure is located in the former riverbeds. As the video of the collapsing house showed in their presentation! How strong is the climate impact compared to the river straightening?
We have constructed things where they shouldn't be constructed, like river straightening, which causes rivers to flow faster and flood easier, and building on floodplains. That is why we need more solutions working together. Of course, a green roof can't prevent the flooding of a river, but if the whole city is covered with detention-type green roofs we can have a large impact. Just look at the huge unused roof surfaces in cities like Berlin and New York!
Promotion and management of the green roof can be difficult. One thing people worry about is rain leakage.
Some people shut down when they hear green roofs and sometimes even assume greenwashing, when there is a lot of good and valid data that shows many clear benefits of green roofs. Politics has tainted green roofs as well as climate science, unfortunately.

With regards to the worry about leakage, it's the other way around, actually. Green roofs add another protection layer, which is beneficial, for instance during hailstorms, which can damage bare roofs severely. Bare roofs also get damaged by foot traffic, dropped tools, etc. Research by Soprema actually proved that the roof membrane lasts much longer when its situated underneath a green roof system. After 20 years they didn't detect any degradation damage to the green roof membrane, but the bare roof membrane on the same roof showed a significant degradation. It is unknown how much longer the life span is with a green roof, because the membrane doesn't seem to age much. We will need to wait many more years to able to tell with certainty how much longer a roof membrane lasts, simply because it lasts so long.
What do you think about combining green (purple) roofs with solar panel strategically placed to reduce sun exposure just to the point that it's mutually beneficial (solar panels seem to work better when evapotranspiration helps in the cooling)?
It's very sensible to combine solar panels and green roofs. Also, there is no reason not to combine a Purple-Roof concept system, such as the Detention Roof, with a photovoltaic system. Then you have a complete stormwater management tool that also brings you electricity. However, also a high retention green roof would also be a perfect fit for a photovoltaic/green roof (biosolar roof) combination. The green roof performs the extra job of cooling the photovoltaic system, which leads to significant efficiency increases. I have seen figures in the ballpark of 5-11% photovoltaic efficiency increase when the system is combined with a green roof. However, this number will vary a lot between regions and types of solar panels and green roofs. The key thing is to design a green roof that is optimized for your local climate. You don't need the stormwater management tool to be able to combine green roof and solar panels on your roof. First, look at what you need and what kind of system would be perfect for you. But the combination is splendid.
Having buffers for re-use purposes underground may still make sense in combination with blue-green/yellow roofs, isn't it?
It depends on what kind of you blue-green roofs you have. There are certain systems that will basically empty out before a storm and where you have a little bit of lower detention capacity and then you might need extra storage underground. But it really depends how you design them. There is research being done on blue-green roofs by MetroPolder.
What are the benefits for an investor?
The benefits are especially relevant for investors of projects in densely populated cities.
You need a lot less land, because the water is being detained or stored on the roof instead of in raingardens, retention ponds or underground cisterns.
If you have a nice urban dwelling, you can create an attractive bar on the rooftop.
And you can save money: there was a case in Saratoga springs, where it turned out that they did not have the space to store a 900,000 US dollar water tank, but could install a Purple-Roof concept system, which costs a lot less. It saved the project and saved them a lot of money.
Can you share some insights about the costs that are added to the construction work vs. the pay-off via savings (energy, water, … )
For example, potential saving on a water tank is mentioned in the answer before. Other cost points could be increased loadbearing structures, especially for heavy intensive and blue-green roof systems. If this increased load is an issue, one should take a good look at the green roof functionality that is required for the project and see where a compromise can be found between functionality and cost. One benefit of the Purple-Roof concept is that it is comparably light weight and that the water that is temporarily stored is a live load, like a snow load so it would be in a different load budget, Other savings, on the other hand, are in the cooling the green roof brings. First the direct cooling through evapotranspiration, but also by allowing air conditioning inlets taking in cooler air. Furthermore, in some places, there might be insurance savings if you install a green roof.
What is the lead time for green roof orders of typical residential developments?
(Stephan Beerends:) We should be able to process an order in a matter of days and it's very easy to lay on the roof. So from a week, up to a few weeks you can order and install the green roof on your building.
Which types of clients are you having the best luck selling the blue/green/purple roof? (E.g. developers, office building owners, etc.)
It is a quite diverse target group. For example, project developers and also big companies with massive building structures. But also anyone in an urban setting and municipalities.
What about with cost-benefits or how to get governments involved with grants??
The Purple-Roof concept is treated like any green roof with regards to grants and subsidies. The opportunities are growing rapidly, because governments are becoming more and more aware of the benefits of these types of green solutions. Think of the 1000 roofs program in Germany that makes grants available for people to get started.
Do you know how many green roofs have been installed around the world since the first one?
Too few! There is so much unused roof space that sits around and doesn't do anything.
What about those built urban environments where the sloping roofs dominate and there are not many flat roofs?
We've tested the Purple-Roof concept on lower slopes up to 2.5% degrees. But we are still doing research on higher slopes, and we will hopefully soon know how well the Purple-Roof concept works there. But the efficiency will probably drop slightly with increasing slopes. (Stephan Beerends:) There is also the DuoRoof initiative from Sempergreen, with rainwater buffering and retention qualities, where you have sloped roofs with solar panels on the southside and a Sedum roof on the north side.
How many Detention Roofs (Purple-Roof concept) are needed per kilometre in an urban city to make an impact? Could local councils install easily on existing buildings?
Yes, you can definitely place Purple Roof concept systems on existing buildings. It is impossible to say how many are needed per kilometre, because it depends on many green areas you have around and what the outflow requirements are. Green Roof Diagnostics has started to look into researching this topic in cooperation with the University of Hof. We also plan to not only look at the whole of the building, but expand our modelers to include other green stormwater solutions, to see how you can upsize and downsize different solutions and maybe even going from buildings to city blocks or even to full cities. It is all about finding a good combination and blend of roof and at-grade stormwater solutions for the future sustainable city.
What about the application in Mediterranean climate?
The detention capacity of the roof is a physical process. The detention capacity will always work, regardless of the working of the plants. In general, for green roofs in the Mediterranean climate it is important that you look at your local climate and you design your roof based on this. There can be a lot of restrictions with regards to irrigation. There are probably green roof experts in the area where you live with whom you can discuss this. It is important to look at the comparison between mineral wool and substrate, and really look at longevity and irrigation, so you get a full picture before you start building anything. In short, a green roof should be designed for your climate and the functionalities that you require. There is a solution for everyone.
Will the extra load on the roof (from the stored water) require extra support material to be added to the building?
Generally speaking, for the standard new buildings, no. That tends not to be the case for these lightweight systems. A heavy blue-green system or an intensive garden, then we are talking about something completely different, and you will need to support all that extra weight.
With regards to sizing. If we're talking about a standard storm that we are sizing for, then generally not. But if you retrofit a building, you might need some help carrying the extra load. It really depends from case to case.
More answers to your questions
Do you still have questions regarding green roofs and stormwater management? Contact us, our experts are happy to help!