Webinar: Innovation for future-proof cities
We've successfully concluded the webinar Innovation for future-proof cities - effective climate adaptation strategies to counter urban flooding. You can rewatch the session here:
Need help with the future-proofing of your city?
Do you want to make your city more climate resilient with the help of Retention Roofs, Detention Roofs or Living Walls? Contact us for advice from our experts.
Sempergreen Academy
Visit the Sempergreen Academy page for interesting publications and upcoming webinars.
More information about the webinar
This summer, a number of cities have seen some of the most devastating floods of this century, leaving destroyed infrastructure and loss of life in their wake. These occurrences will only increase due to the climate crisis. Unfortunately, most of our cities are not yet prepared to withstand these disastrous effects of climate change.
Date: Tuesday 12 October 2021 | Time: 13.00-14.00 CET | Ticket: FREE
Free webinar
To help the right parties take the right measures at the right time, Sempergreen Academy is organising a free webinar on this very topic: Innovation for future-proof cities - effective climate adaptation strategies to counter urban flooding. The webinar will be held in English.
Who this webinar is for
Everyone who is interested in this topic is welcome to join the free webinar. Especially local politicians, city planners, project developers and architects can benefit from the knowledge that is shared during this session, as these professionals have an immense impact on the process of making Europe's cities more climate adaptive.
What will be discussed
In this webinar, Roosmarijn Knol, meteorologist at Infoplaza will highlight the causes of the rising problem of flooding in European cities. Followed by Dr. Anna Zakrisson, Vice President of European Affairs for Green Roof Diagnostics, who will present scientific solutions that can be implemented in, for example, sustainable city planning and climate adaptive architecture.
The speakers will be assisted by Stephan Beerends, Director Sempergreen Trade. At the end of the webinar there will be time for questions and discussions.
The speakers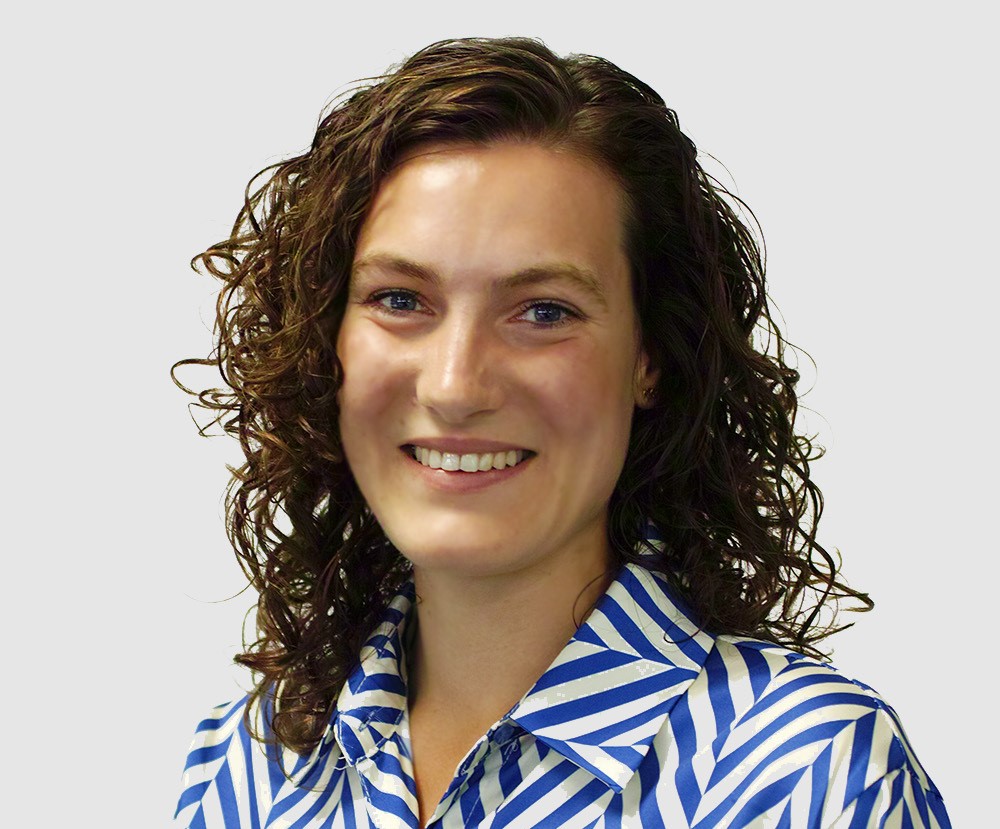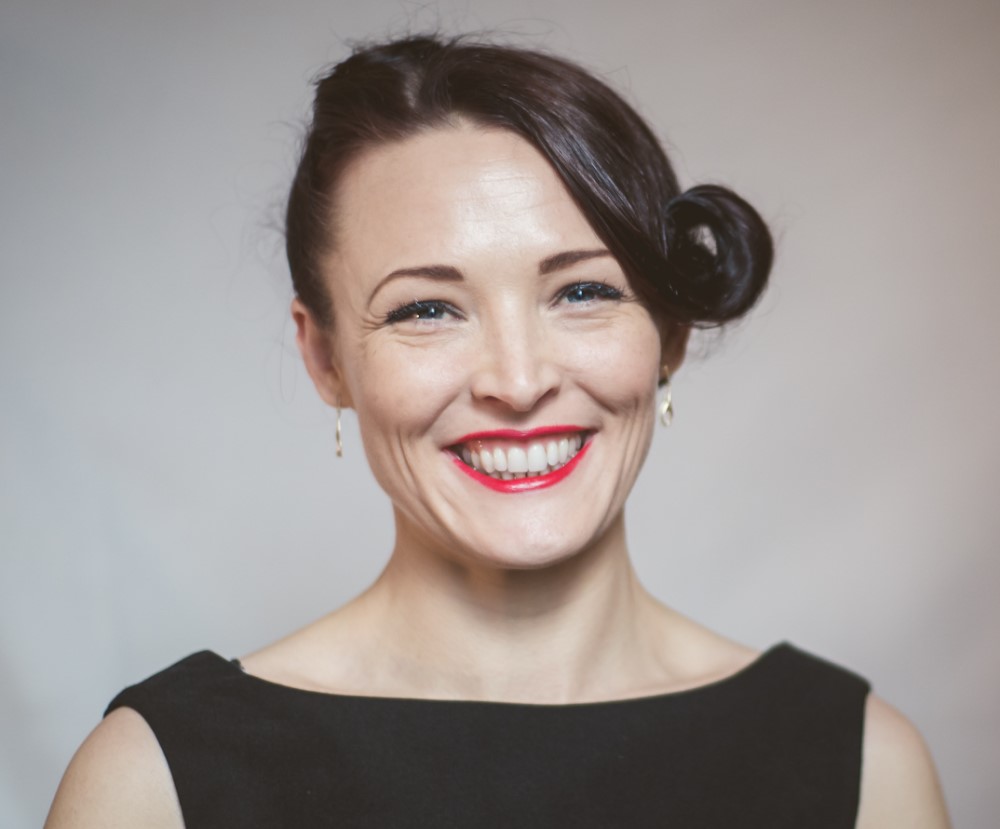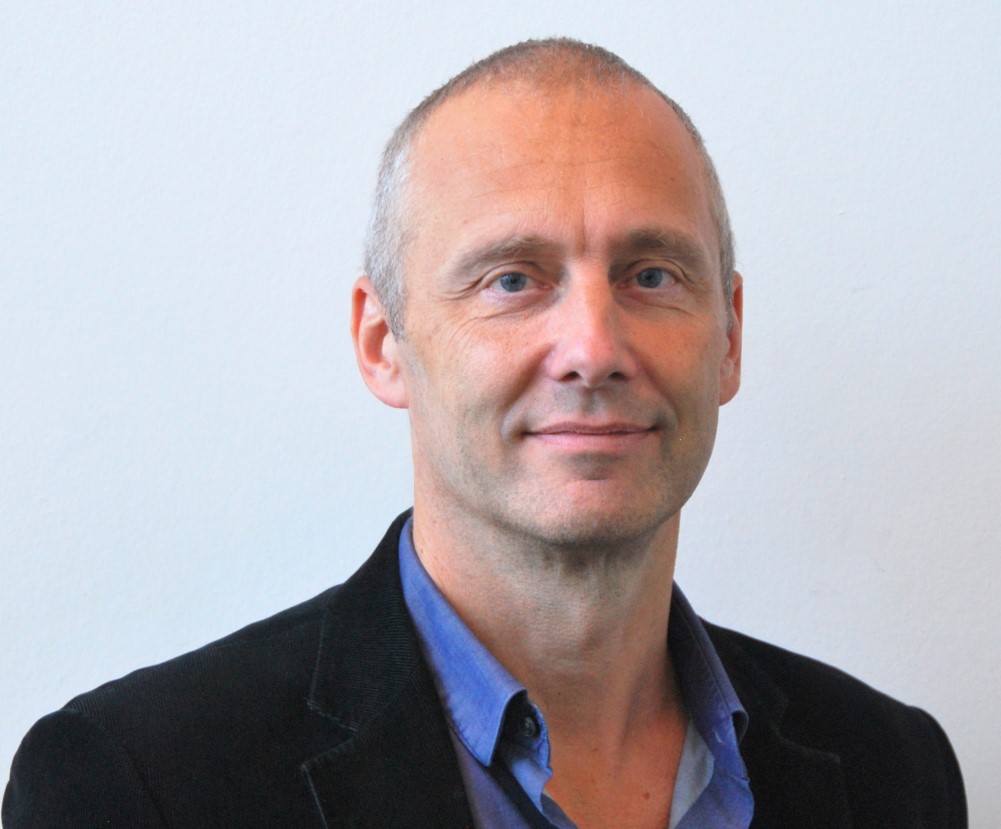 From left to right: Roosmarijn Knol, Dr. Anna Zakrisson, Stephan Beerends.

​