Steeply Pitched Roof 30-45°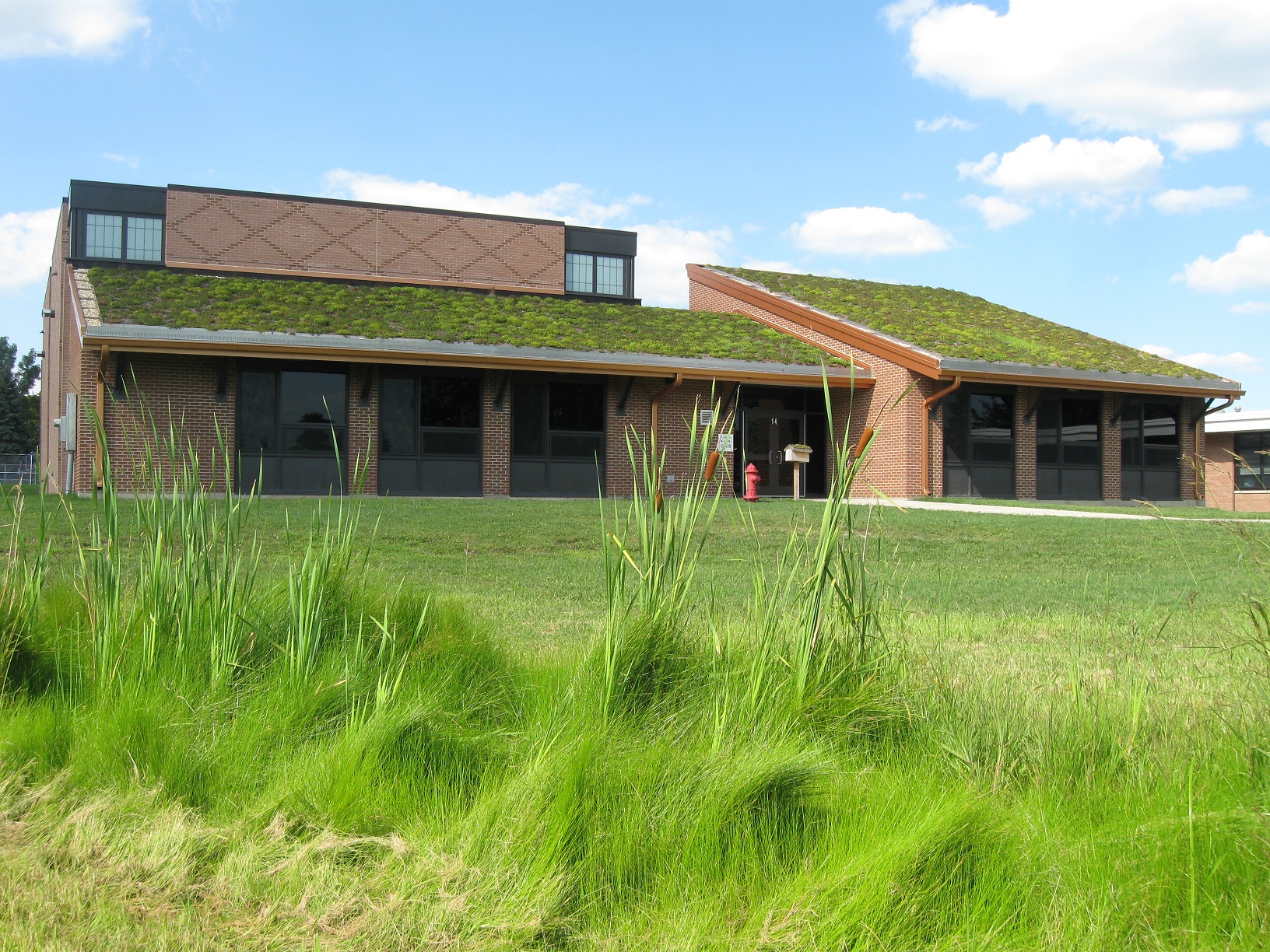 Green roofs are a perfect solution to create green spaces on any type of surface. In addition to green roofs on flat surfaces, a green roof on a curved or sloping surface can be a real eyecatcher. Sempergreen has the perfect solution for sloping roofs. Read below about our green roof system for sloping roofs to transform your roof into a sustainable green roof.
Steeply Pitched Green Roof 30-45° Specifications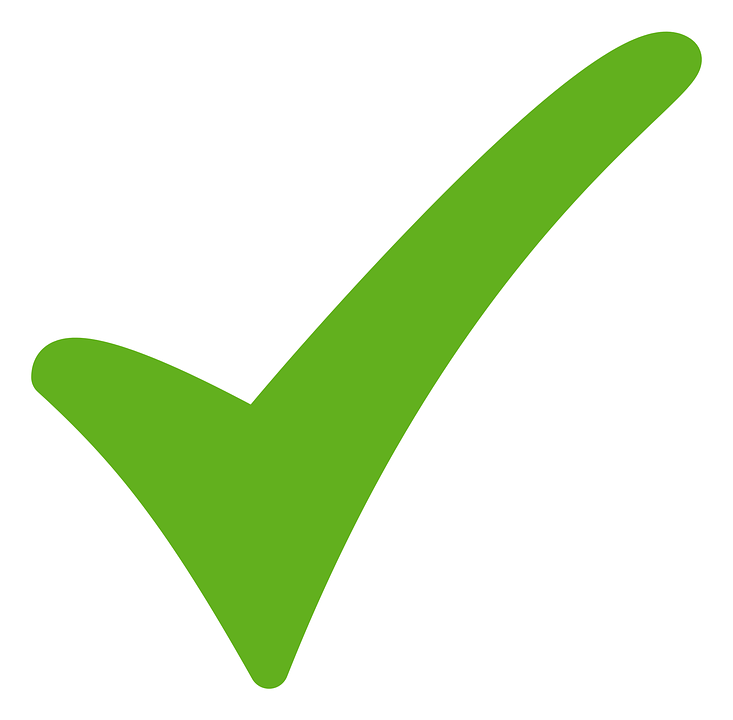 Pitch: 30-45°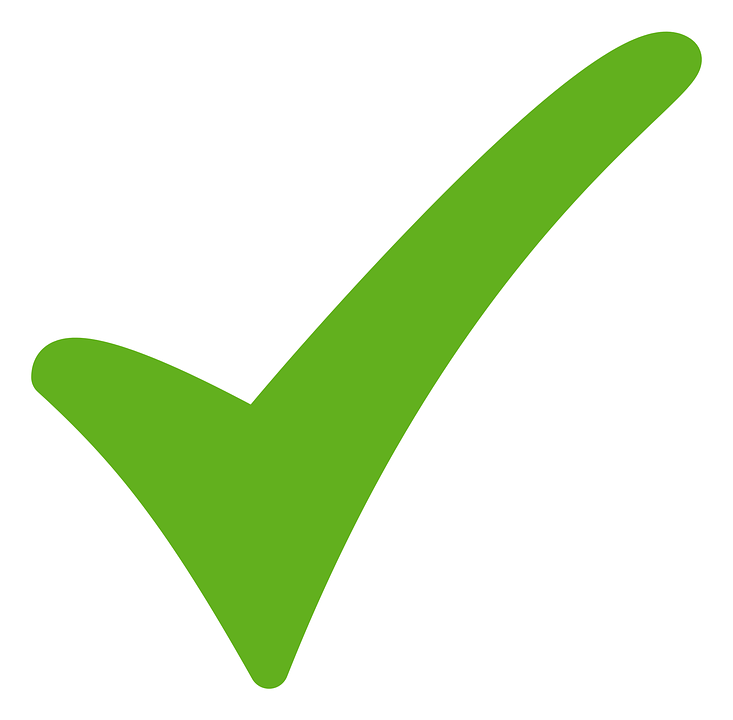 System structure thickness including Sedum: 5-8"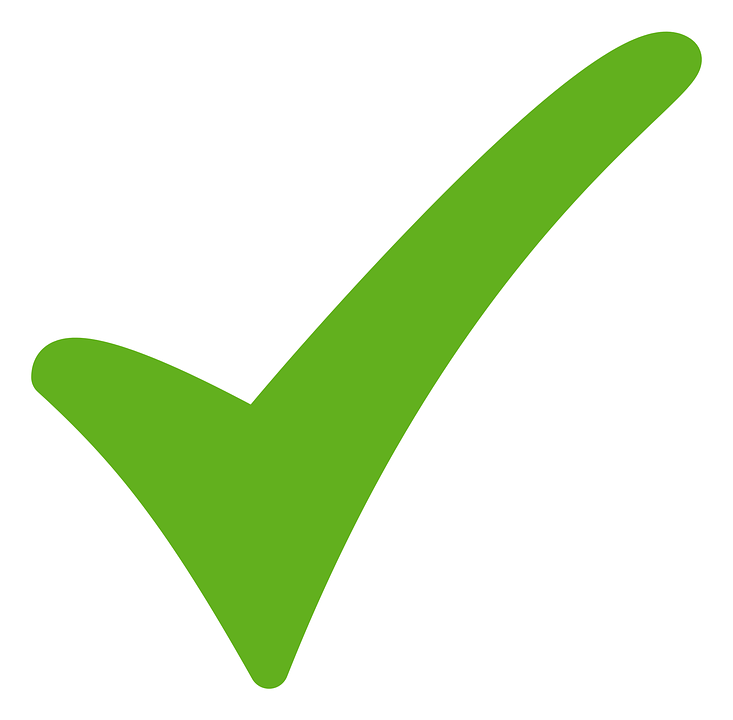 Saturated weight: 30-50 lbs / sq. ft.
System Structure

1st Sempergreen Sedum-mix blanket 3/4"
Pre-cultivated Sedum-mix blanket, consisting of a mix of 10-15 different types of Sedum. Vegetation percentage on delivery: at least 85%.
2nd Roof garden substrate extensive 4-6"
Extensive roof garden substrate consisting of lava, pumice, and compost.
3rd Substrate holder
The substrate holder is a grid manufactured by others. The substrate holder prevents the substrate from falling away on pitched applications.
4th Water-buffering needled mineral wool
The water-buffering needled mineral wool is a mat manufactured from recycled fibres. The mat can store water and is used to protect the roofing. The mat also functions as water storage for the vegetation blanket.
Information and Product Advice
Would you like more information on our products or product advice tailored to your project? Contact us today for more information and a free quote.