Green Walls Surviving the Cold
Posted on Friday 30 August, 2019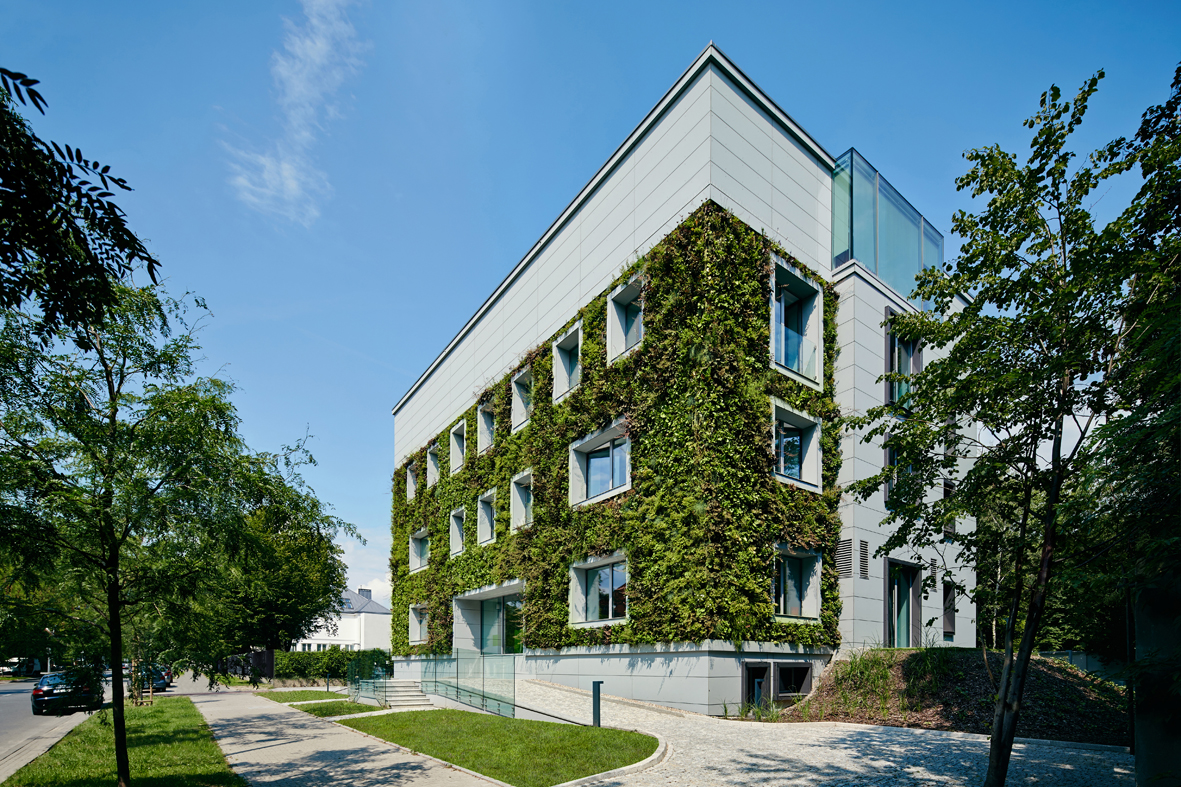 Yes! Outdoor green walls can thrive, even in cold climates like Chicago, Toronto, or Montreal! Maintaining an outdoor vertical garden or green wall is more challenging than maintaining an indoor green wall. Especially when exposed to extreme weather conditions, with freezing cold weather, snow or temperature swings. Numerous outdoor green wall systems have failed under these conditions, reason for which people conclude outdoor green walls in cold climates are impossible. The Outdoor SemperGreenwall definitely is one that can survive. We guarantee it.
Outdoor Systems for the US and Canada
As a worldwide market leader in green wall systems, Sempergreen is aware of the challenging climate conditions across the US and Canada. An outdoor living wall system must be able to withstand both hot and dry summers as well as rainy winters with temperatures beyond freezing point.
With over 20 years of experience, Sempergreen has gathered valuable experience to develop a system that is perfectly able to withstand any sort of climate conditions: from hot to freezing cold. Choosing the right plants is crucial in order to avoid cold damage and dying of the vegetation. However, the requirements go beyond plant species: protection of the roots, anti-freeze protection and a smart watering system are needed to succeed.
Reading tip: The Power of Plants
Success Stories from Around the World
Surviving the Winter of Warsaw, Poland
A remarkable example of an outdoor living wall in a cold climate is a project installed in 2013 at the headquarters of the Foundation of Polish Science (FNP) in Warsaw, Poland. The climatic circumstances here are similar to those of Chicago, Toronto and Montreal. The vertical garden in Warsaw covers 2,560 square feet and is part of the redevelopment of an apartment building from the 1930s into a modern office building.
Still Thriving after Six Winters
This Warsaw wall plant selection was carefully chosen in combination with an intelligent Plant Care System that together are the key success factors to make sure that the plant roots are protected from exposure to the changing and harsh weather conditions in northern climates, with year round care 24/7/365. The project in Warsaw is proof that our system really excels in this field. The beautiful living wall has already survived four winters and is still thriving. And we can do the same for you. Just give us a call.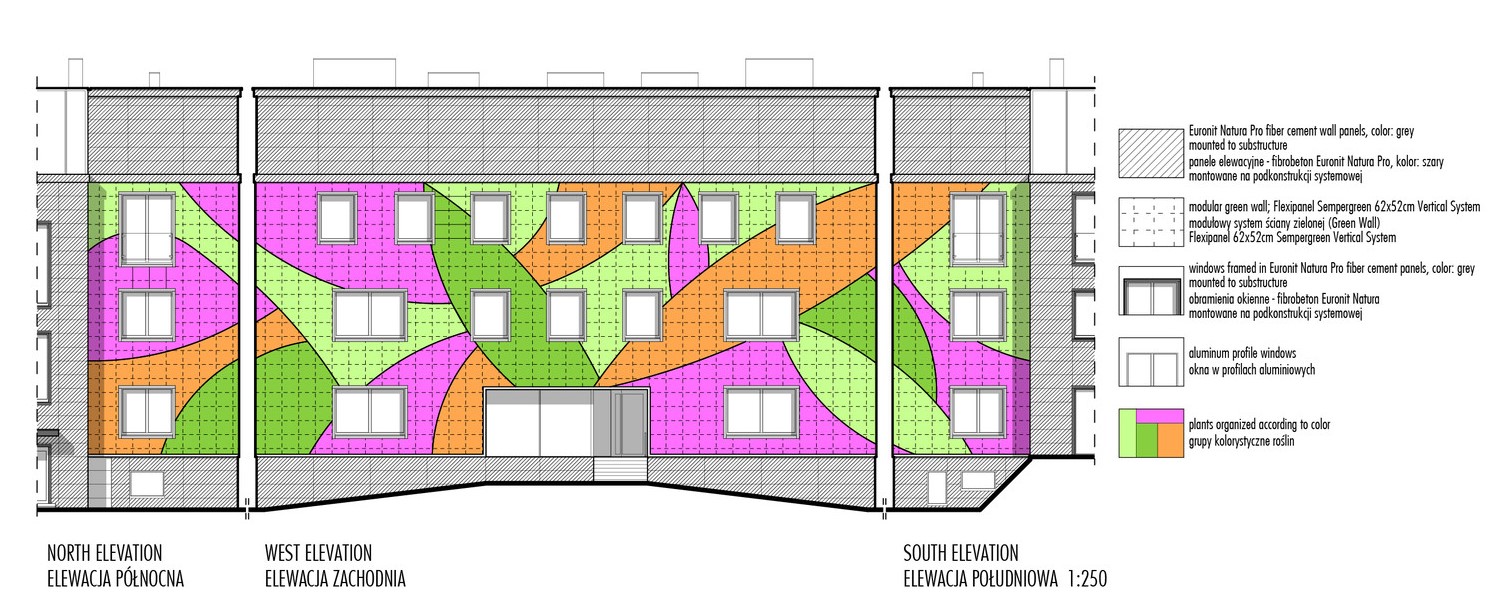 Plant design customized to climate
Full Warranty for All Climates
Based on our experience we can offer a full warranty to our customers. An Outdoor SemperGreenwall is the best choice if you are looking for a green wall that not only can survive in a cold climate, but also stays in perfect shape, all year round.
Want to Know More?
Interested in learning more about the possibilities of an outdoor green wall in your region? Get in touch with us today for more information and a personalized quote for your project.
Request a free quote contact us
September 2016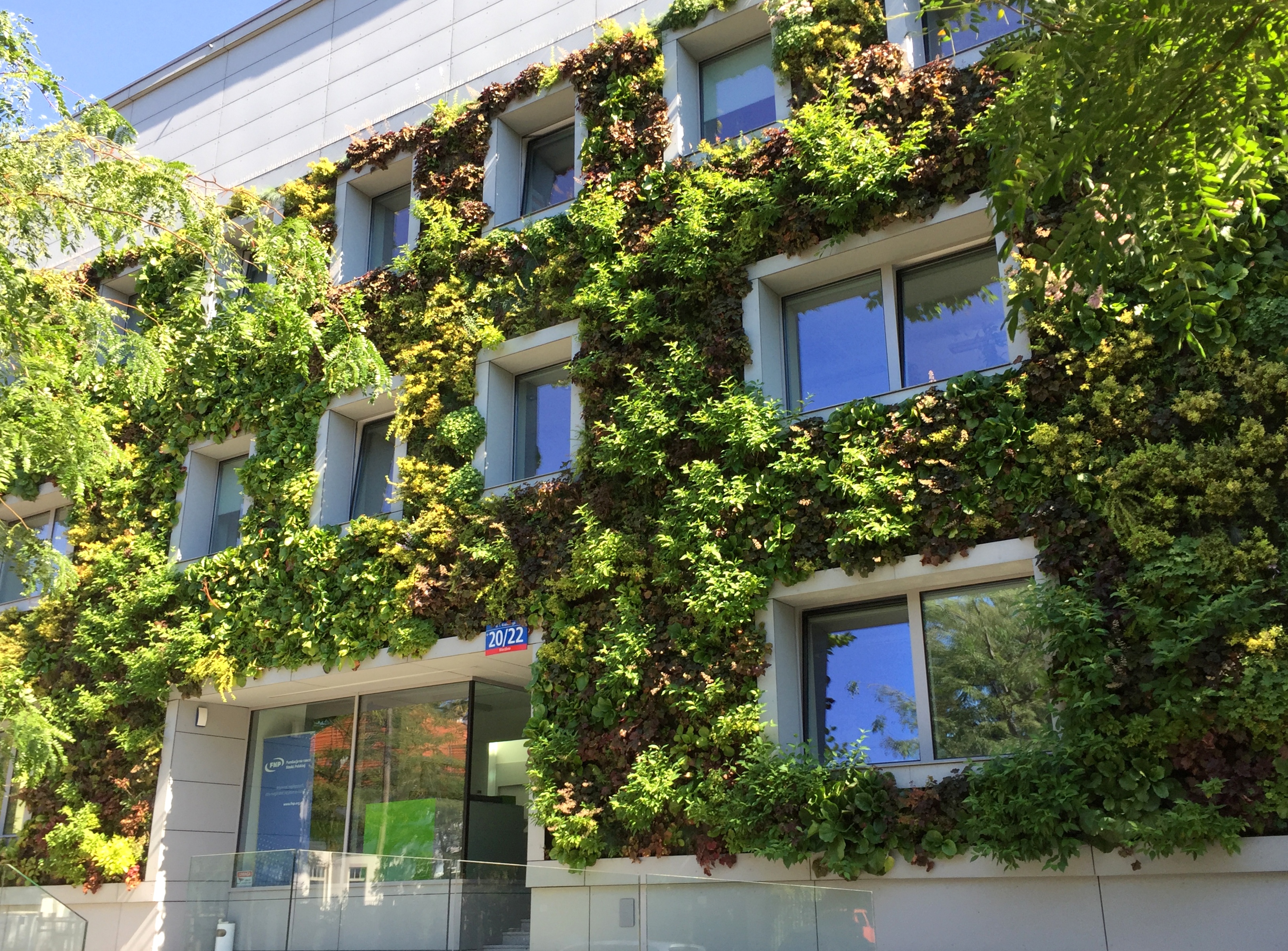 June 2017