The Power of Plants
Posted on Wednesday 11 October, 2017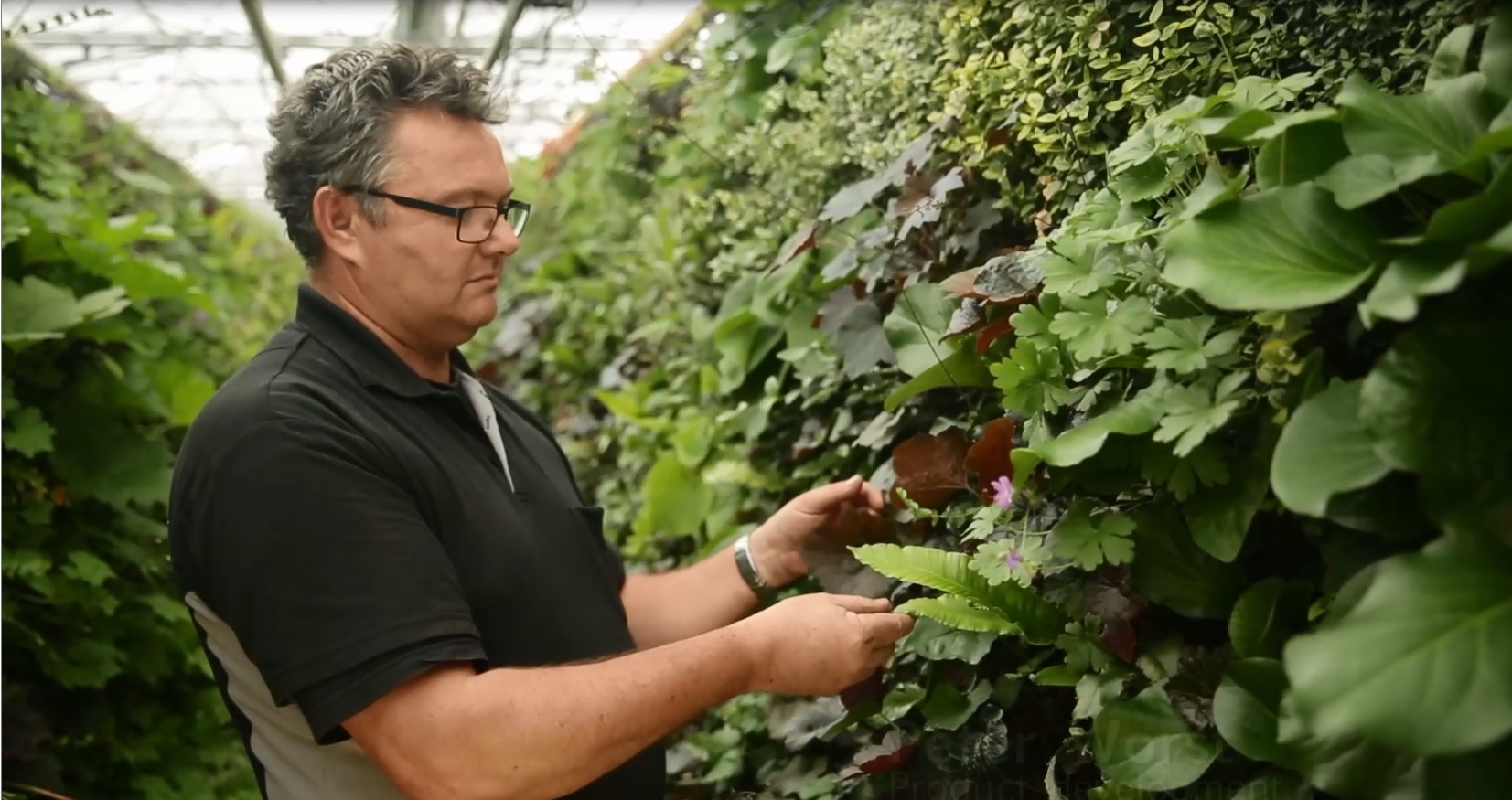 Living green walls add great visual appeal to an exterior space. However, the challenge is, how do we keep these lush vertical gardens permanently green? The answer lies in the plant selection. Thanks to its extensive knowledge of plants, Sempergreen selects only the strongest perennial plant varieties for its SemperGreenwall.
Extensive research into climatic conditions
"Sempergreen is a company that constantly evolves and this is reflected in the planting of the green facades" says Peter Worst, plant expert at the headquarters of Sempergreen. "Prior to each new project, extensive research is conducted into the climatic conditions of the country, and to which plants are suitable for that climate."
Wide variety of planting for each specific location
The climate in which an outdoor SemperGreenwall is installed, plays a huge role in the selection of the right plants. "That is why we have developed three standard assortments for different climate zones: the shadow assortment, half shadow and sun. All three assortments have been thoroughly tested and within these ranges a wide variety of planting is possible. We also have to take into account that environmental factors such as the influence of sea wind (salty air) play a role in the success or failure of an outdoor green wall. Like for example for a new project in Athens, Greece, we have selected plants that can tolerate salty air, like dune plants and grasses."

Text continues below image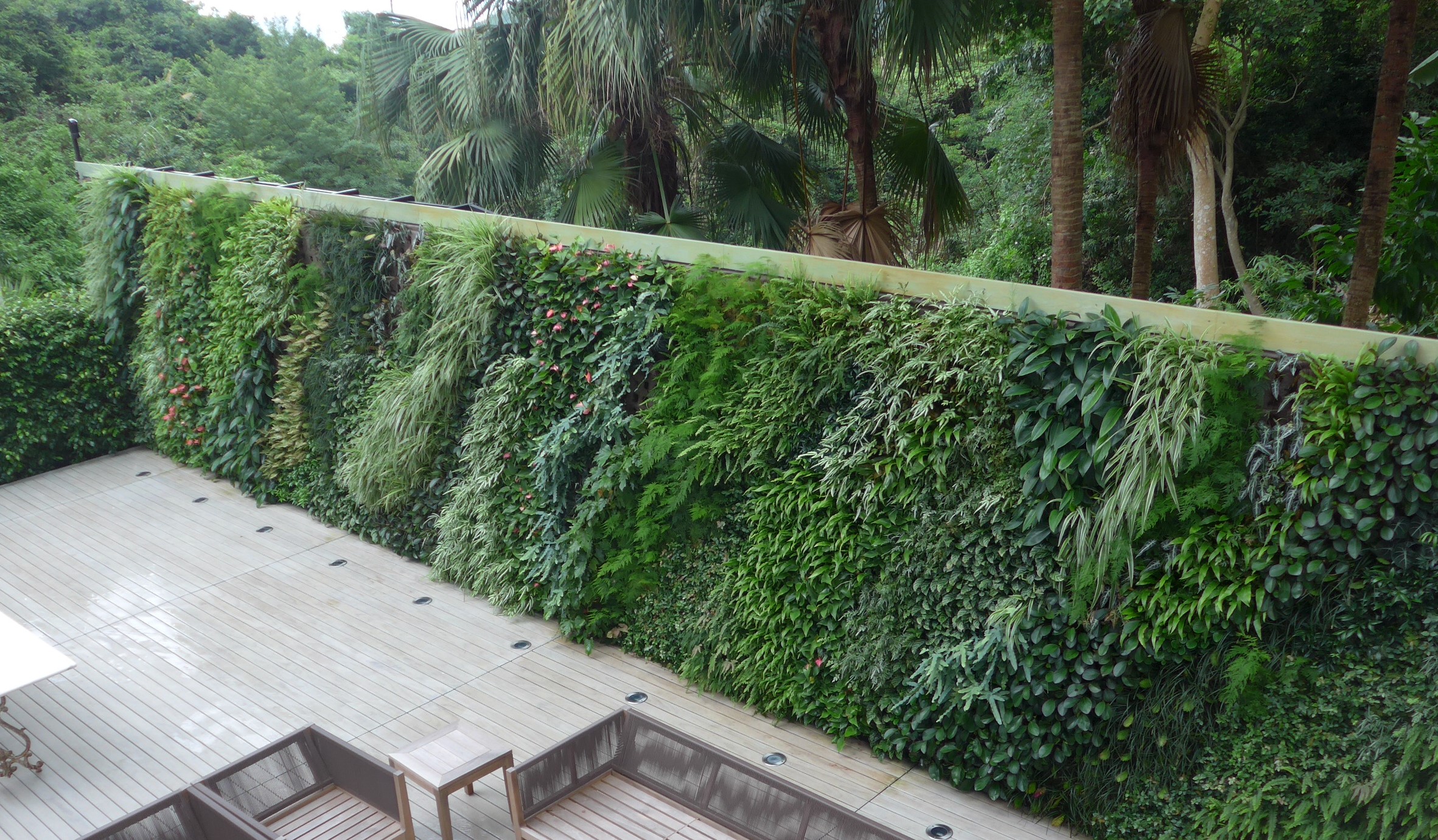 Large SemperGreenwall close to the sea, with plants that can tolerate salty air.
We ensure the wall has a green appearance throughout the year!
"It is also important that both hardy plants and wintergreen plants are used to ensure that the facade has a green appearance throughout the year. And of course your wishes as customer are also taken into consideration when making the planting plan for a green wall. The quality of a SemperGreenwall is our business card, so we leave nothing to chance."
Outdoor wall specialist
The list of successful projects with our outdoor green walls is growing steadily. For example, in Warsaw, Poland, which is an inland climate similar to Chicago and Toronto, Sempergreen has installed an outdoor SemperGreenwall that has already successfully survived multiple winters. And a prestigious new project is underway in Reykjavik, Iceland, where they will use plants that are native to the region and which form unique additions to the standard assortment. Next to the high standards Sempergreen has for quality, they also want to make sure that each project looks aesthetically pleasing as well.

Text continues below images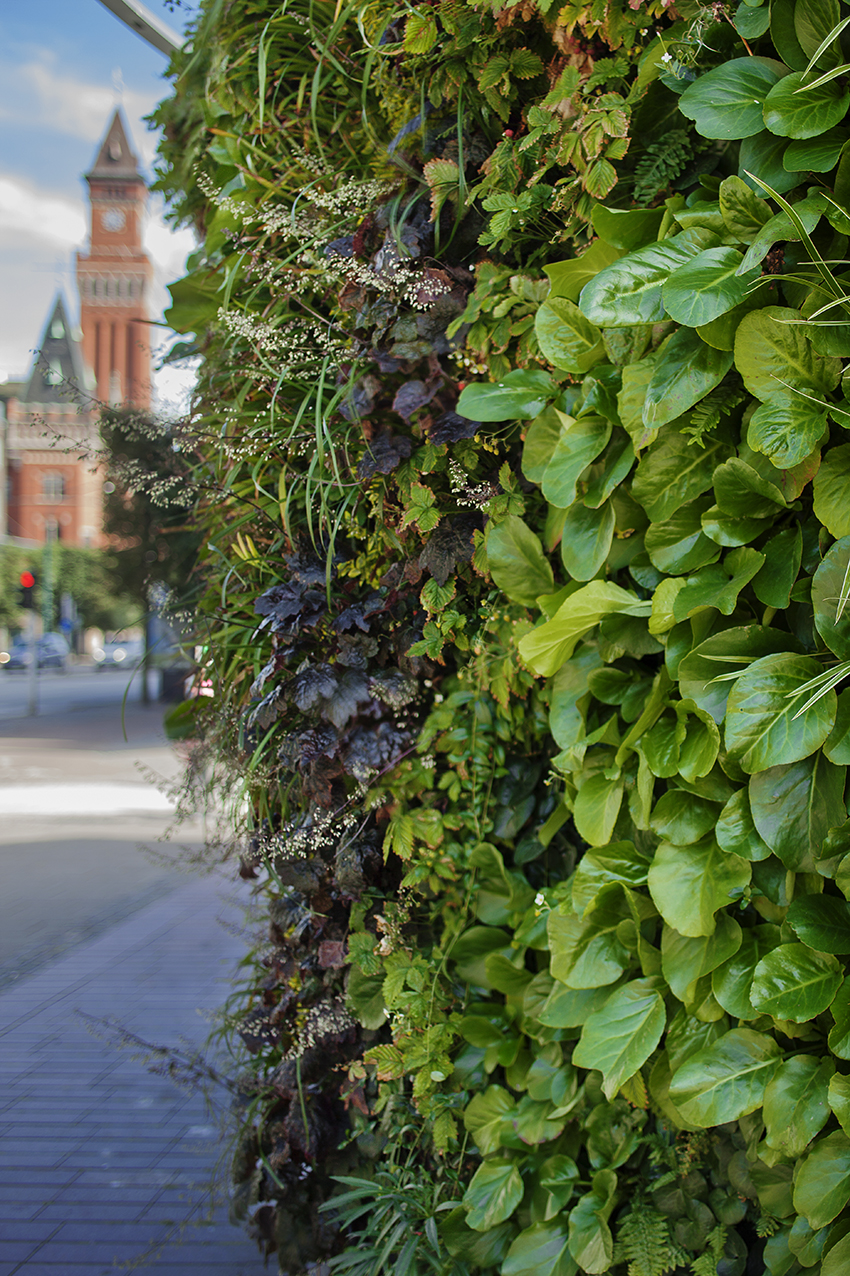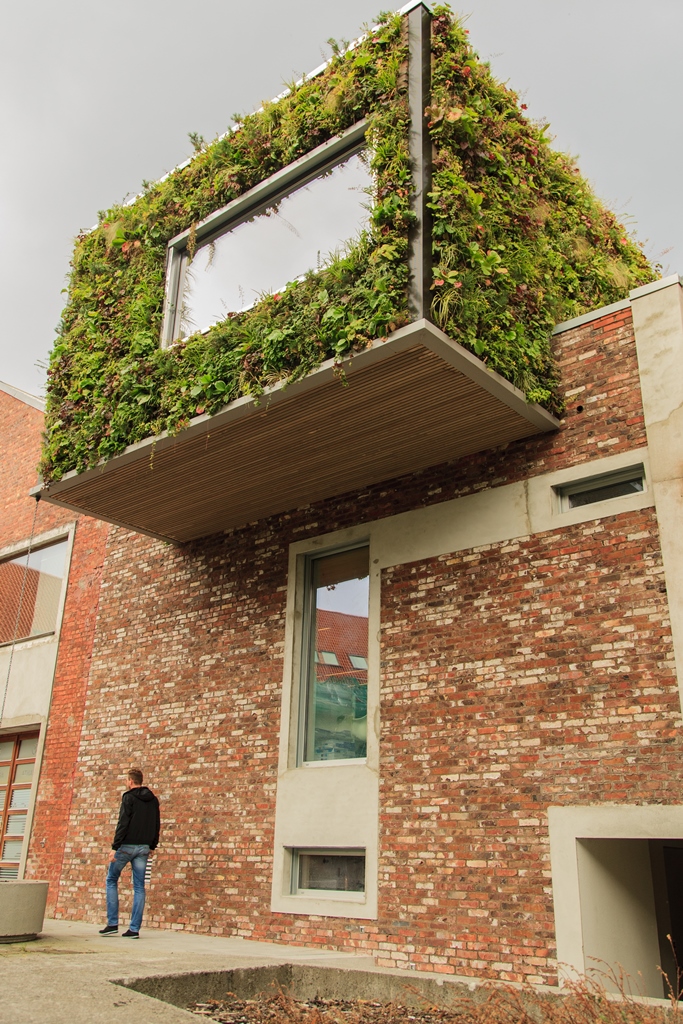 Two beautiful examples of outdoor living walls in cold climates
Good maintenance is vital for a green facade
Pruning is necessary at least twice a year, and the unique Plant Care System makes certain that the plants receive daily nutrients and are protected against frost.

The combination of careful plant selection and the intelligent Plant Care System, certifies that Sempergreen is the specialist your looking for if you are interested in a green wall. In addition, Sempergreen offers a maintenance contract to guarantee that your project will be permanently green and attractive, even in winter.

Text continues below image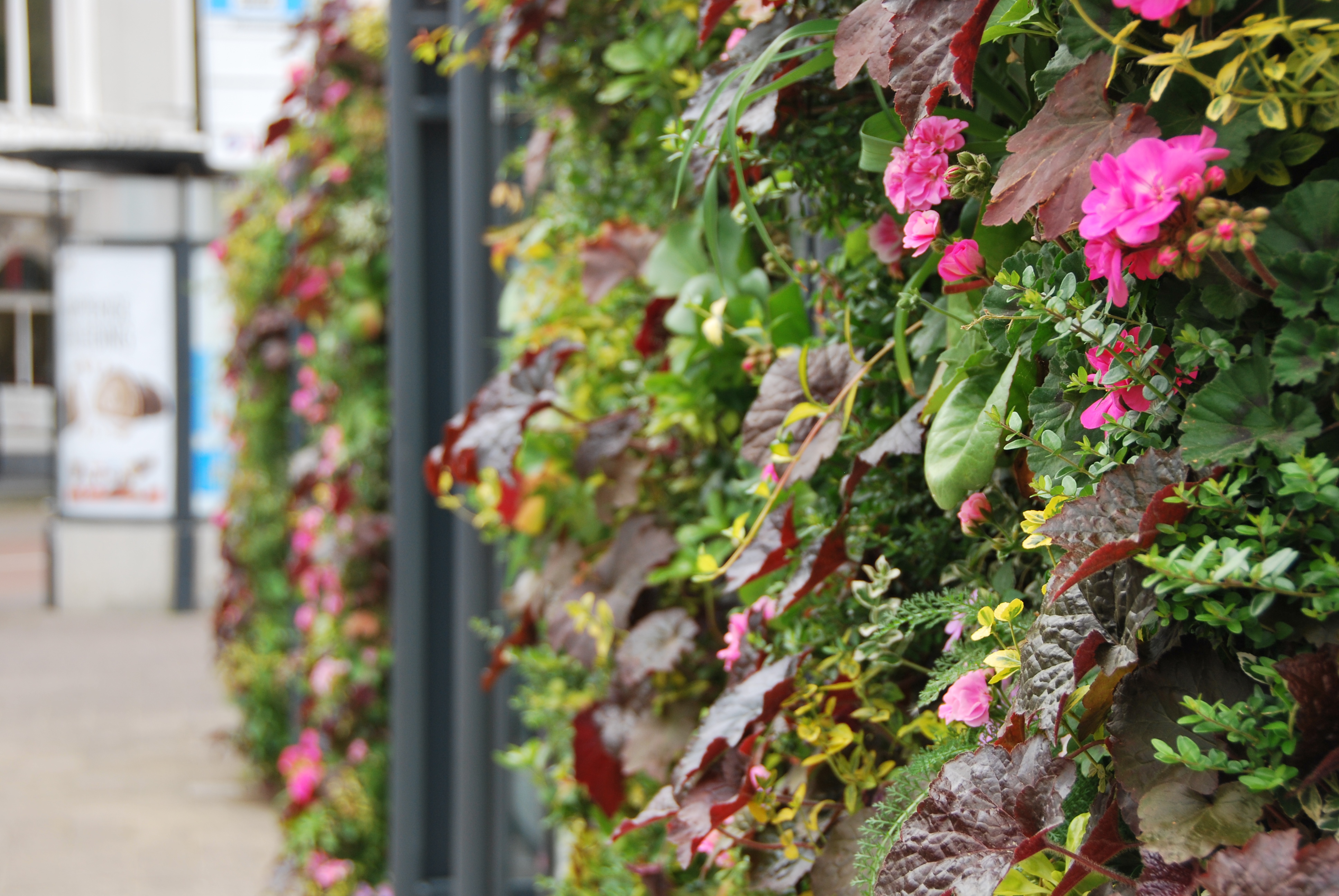 Flowering plants in Outdoor SemperGreenwall
Knowledge through experience
"You don't become a plant expert overnight. We have hit a few bumps in the road before we got to the point where we can really say that our plant knowledge is outstanding. At first, we didn't have the necessary knowhow regarding to how plants would react to extreme weather conditions. That is something we have gradually learned over the course of many years", according to Peter Worst.
"Ultimately, our goal is to deliver a beautiful living wall that reflects the natural environment, meets up to your wishes, and stays green all year round."
Contact
If you would like to know more about all the options, please do not hesitate to contact your nearest Preferred SemperGreenwall Installer.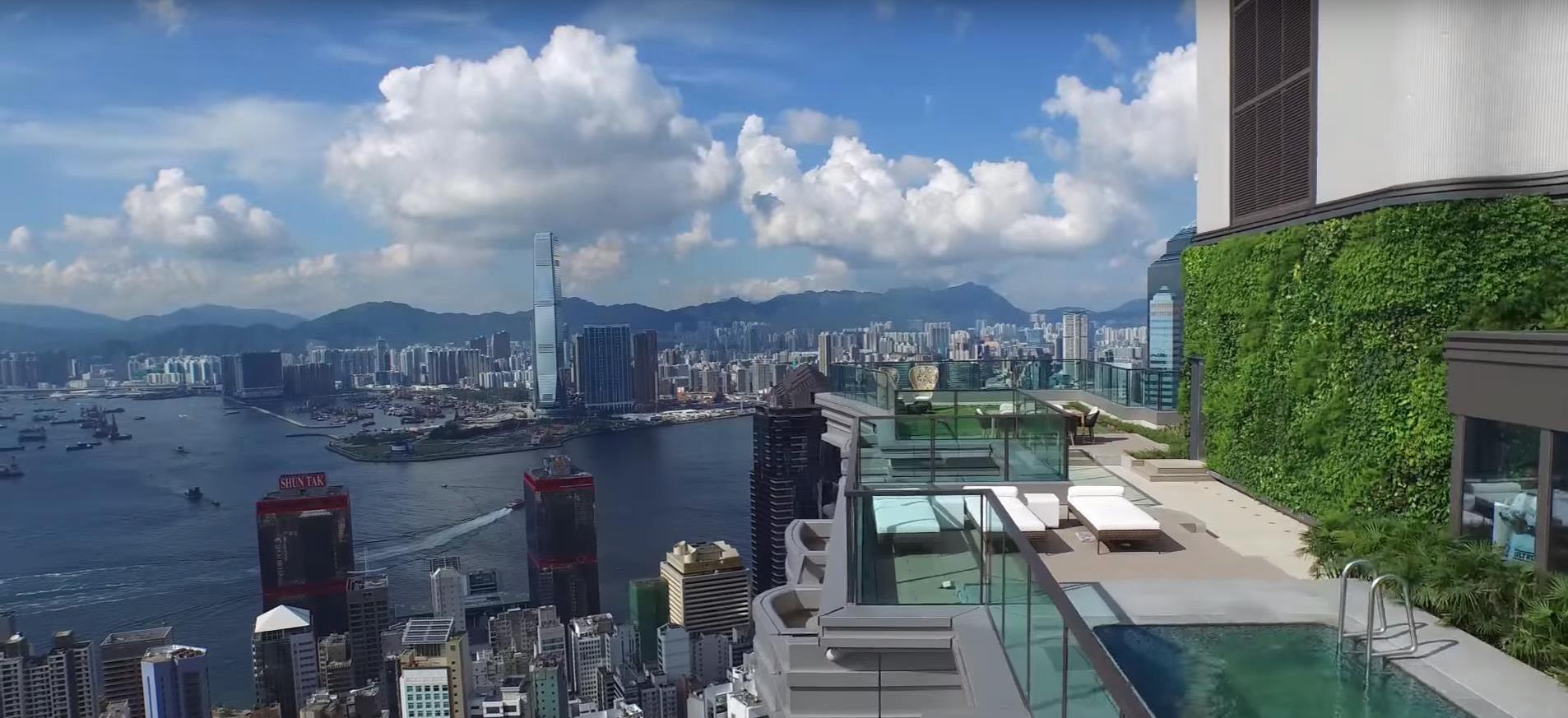 Rooftop terrace with SemperGreenwall close to the sea