Green roof for architects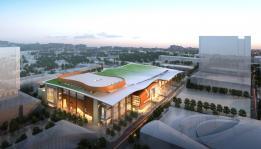 As architect, when you are working on your design, you want to consider the impact the new construction, restoration or renovation will have on the surrounding area. If you place a green roof on the building, this will reduce the impact on people as well as animals. A Sedum roof offers numerous economic and ecological benefits. In addition to a magnificent visual effect, a green roof offers a haven for birds and insects and promotes biodiversity. What's more, people are happier in a green environment. Being surrounded by greenery improves health and reduces stress. After all, there must be a good reason why a green roof is part of a 'healing environment'.
What is the structure of a green roof?
The structure of a green roof will depend on the underlying roof specifications and the building's support structure. Read more about the most commonly used systems for green roofs below.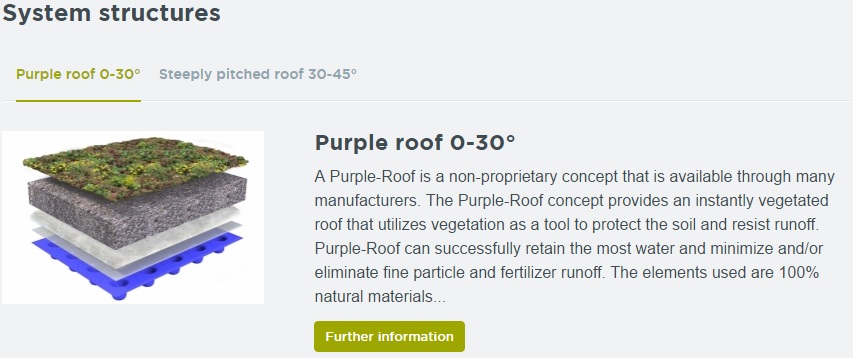 Is a green roof eligible for LEED or BREEAM credits?
We are often asked whether a green roof contributes to the score for LEED or BREEAM. A green roof certainly counts, for both new construction and existing buildings, but always in combination with a set of other measures.
Get recommendations for your project – immediately online in 5 steps!
Do you want to draw a green roof in your building and are you looking for specific advice? In five simple steps you will receive advice online, tailored to your project specifications. The advice consists of a technical drawing in CAD and PDF format, a 3D structure illustration and a product sheet.

Customized product for every project