Green roof for civil engineers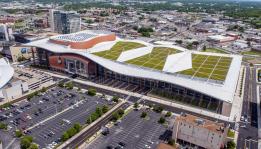 With climate change predictions of more irregular rainfall patterns, the role of the civil engineer is more important than ever, to prepare the city for the decades ahead. By applying green roofs peak loads on the sewage network are reduced, which prevents flooding in the streets. Sempergreen provides expertise in any stage of your project, from design till execution.
Purpose of a green roof
The main purpose of a green roof is to maximize water retention but it also must minimize costs in construction, be somewhat light-weight and be easy to maintain. It must also be sustainable and aesthetically pleasing. With the green roof solutions of Sempergreen this is all possible.
What is the structure of a green roof?
The structure of a green roof will depend on the underlying roof specifications and the building's support structure. Read more about the most commonly used systems for green roofs below.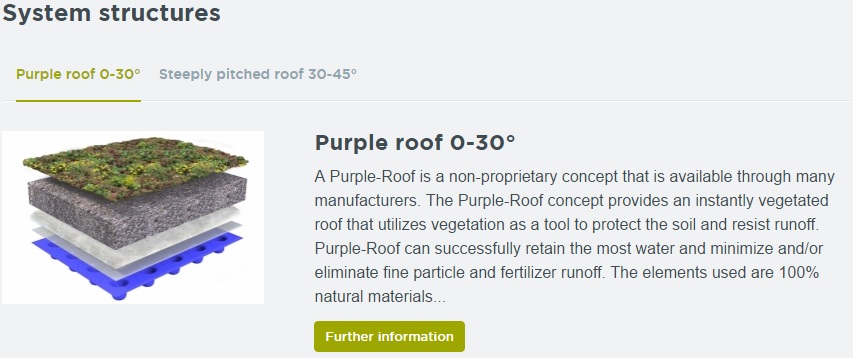 Customized product for every project