Green roof for roofers / installers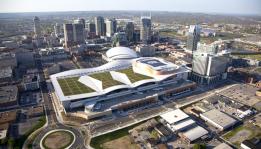 As roofers you are the specialist at heights. You deal with construction engineering and safety on flat and pitched roofs every day. As roofer you can distinguish yourself from your colleagues by specializing in constructing green roofs. It is easy to incorporate Sedum roof installation into your portfolio. We are happy to help develop the right knowledge about the structure and installation of an extensive roof garden. We can provide you with documentation and training at our location.
What is the structure of a green roof?
The structure of a green roof will depend on the underlying roof specifications and the building's support structure. Read more about the most commonly used systems for green roofs below.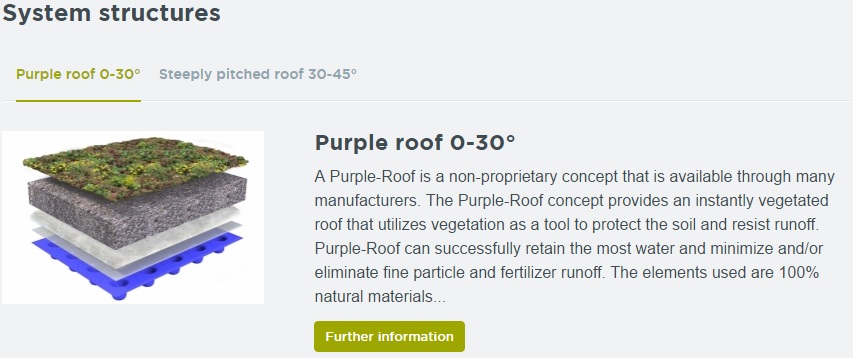 Customized product for every project