Solar Sedum Roof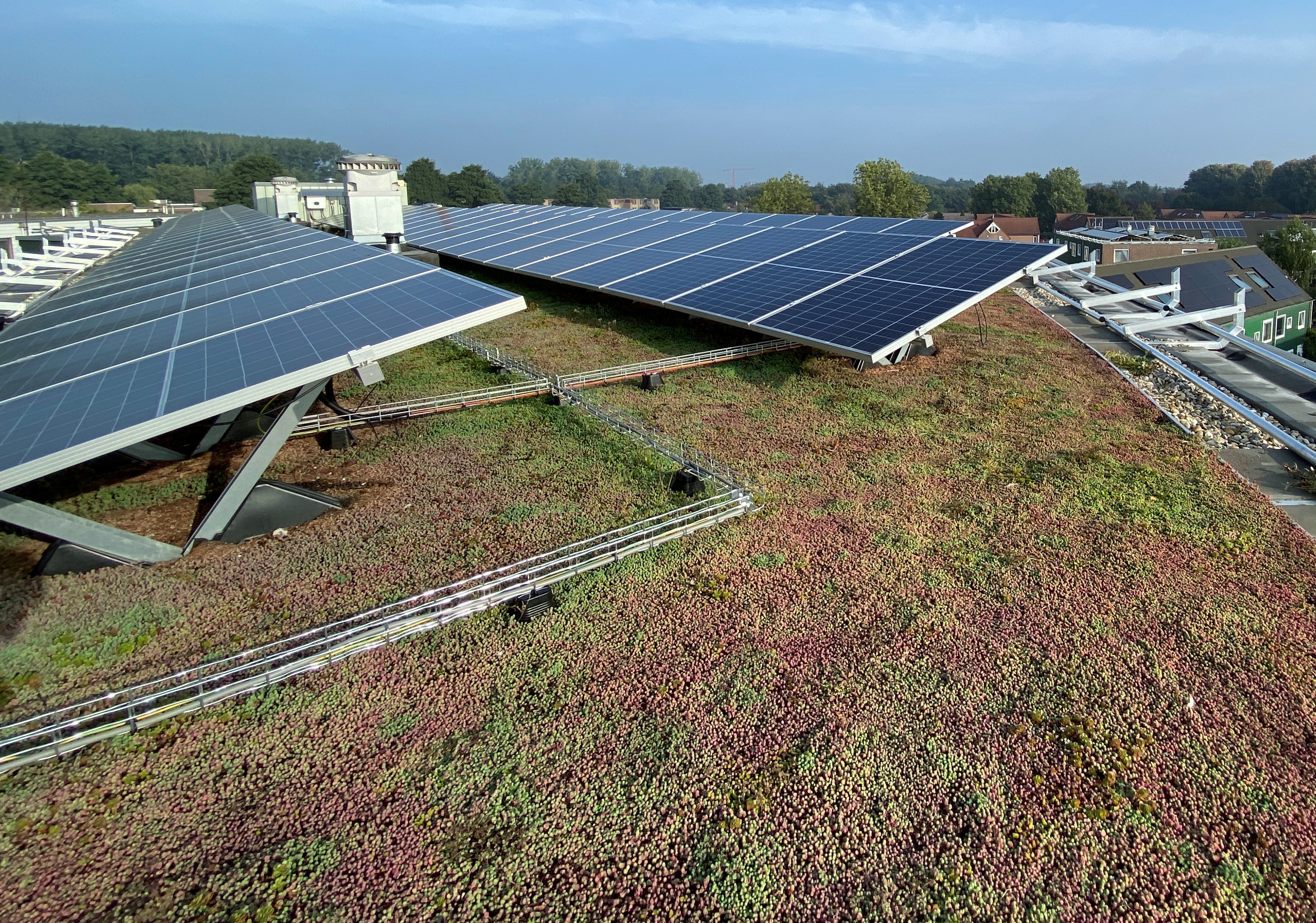 Sustainable energy has never been a more important topic and demand continues to grow. The Solar Sedum Roof is a green roof solution including mounting systems for solar panels on flat roofs. This is a ballasted solar system for a safe and fast installation of the PV panels. The Sedum roof underneath the solar panels provides the necessary weight to secure the solar system, without the need to penetrate the roof surface.

Additionally, the green roof can boost the energy yield of PV panels with 6 to 10%!
Solar Sedum Roof 0-5° specifications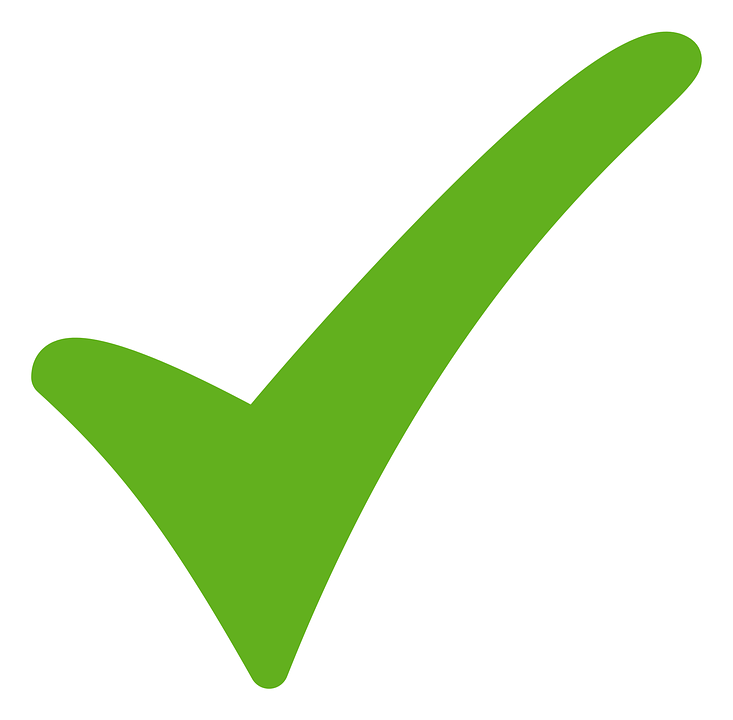 Pitch: 0-5°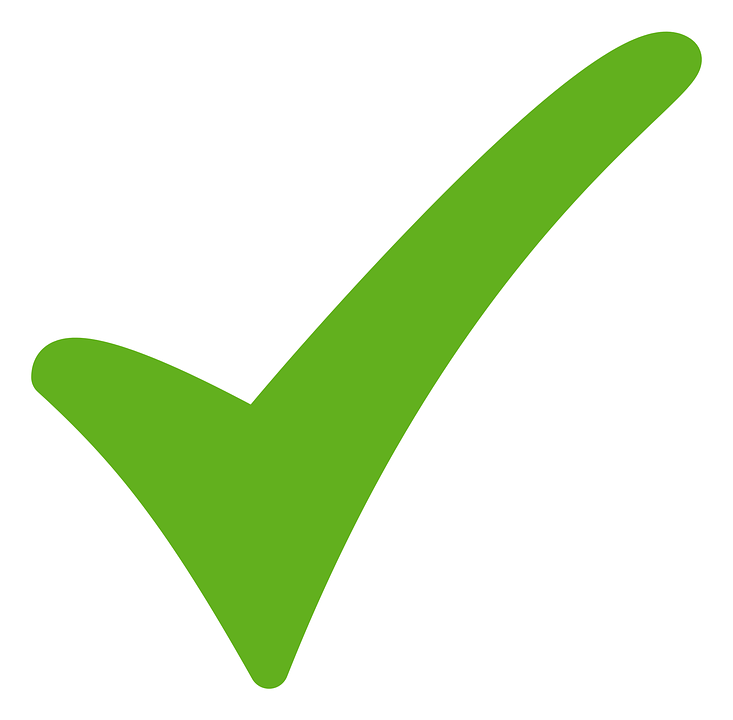 System structure thickness: from 105 mm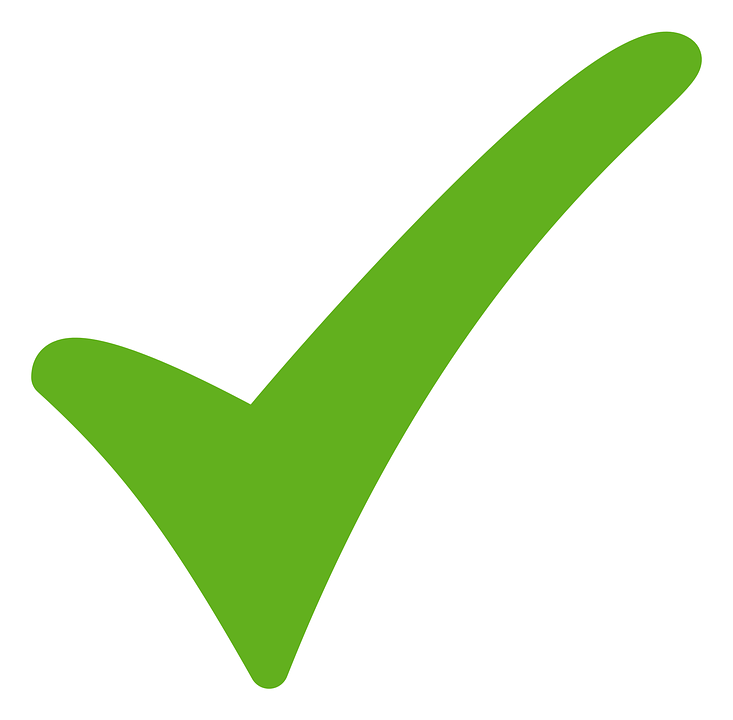 Saturated weight: from 84.5 kg/m² (excl. PV panels)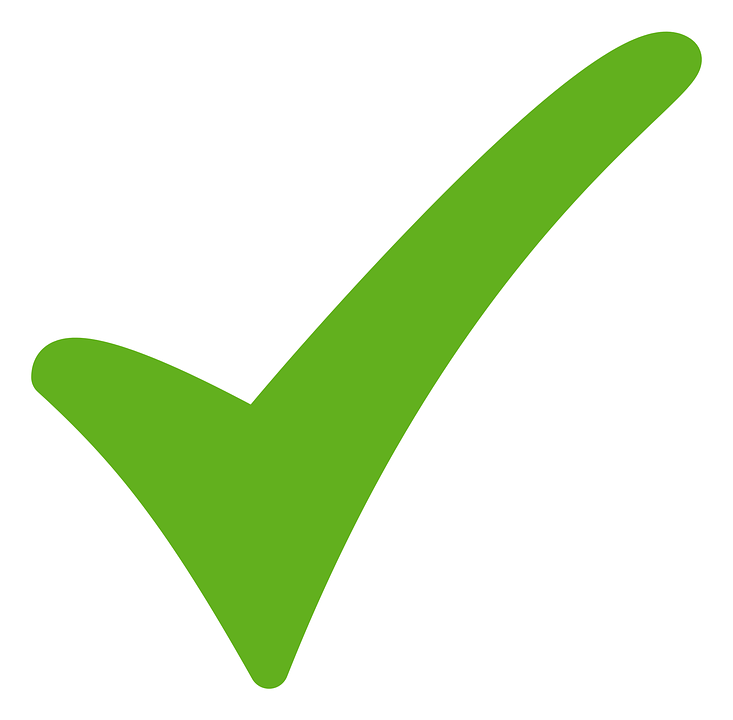 Water buffering capacity: from 21.8 l/m²
To boost the biodiversity in the local environment, the Solar Sedum Roof can be complemented by Sempergreen Biodiversity Packages. If the roof construction is able to handle more weight, you also have the option of installing the Solar Biodiverse Roof with a variety of (flowering) herbs and Sedum plants!
System structure

1 Sempergreen Solar Stand, excl. PV panel
Consisting of a base plate, profile holder and mounting profiles. Incl. mounting clamps for the PV panels. The PV panels can be placed in both Landscape and Portrait positions in various orientations (South/ East/ West) and angles of inclination (10˚ and 15˚). This system can be used in combination with nearly every type of solar panel.
2 Sempergreen Sedum-mix blanket 30 mm
Pre-cultivated Sempergreen Sedum-mix blanket (30mm). Consisting of a mix of 6-8 different types of Sedum. Sempergreen vegetation blankets always boast at least 95% coverage upon delivery.
3 Roof garden substrate - from 60 mm
Thickness and type of roof garden substrate is determined based on the wind load calculation and the ballast plan. Produced in accordance with FLL guidelines.
4 Base Plate Sempergreen Solar Stand 60 mm
Dimensions 1980 x 980 x 60 mm (LxWxH). Made of recycled HDPE with screw thread for attaching the profile holder. Installation in accordance with the grid plan and instructions.
5 Drainage sheet 10C
Thickness 10 mm. Sheet with dimpled cores made of recycled HPDE. Covered with a polypropylene filter fleece bonded to the top side of the sheet.
6 Protective cover
Weight 300 gr/m². Made of recycled fibres.
7 Root barrier foil
Optional; only applicable to roofs without root-resistant roofing material.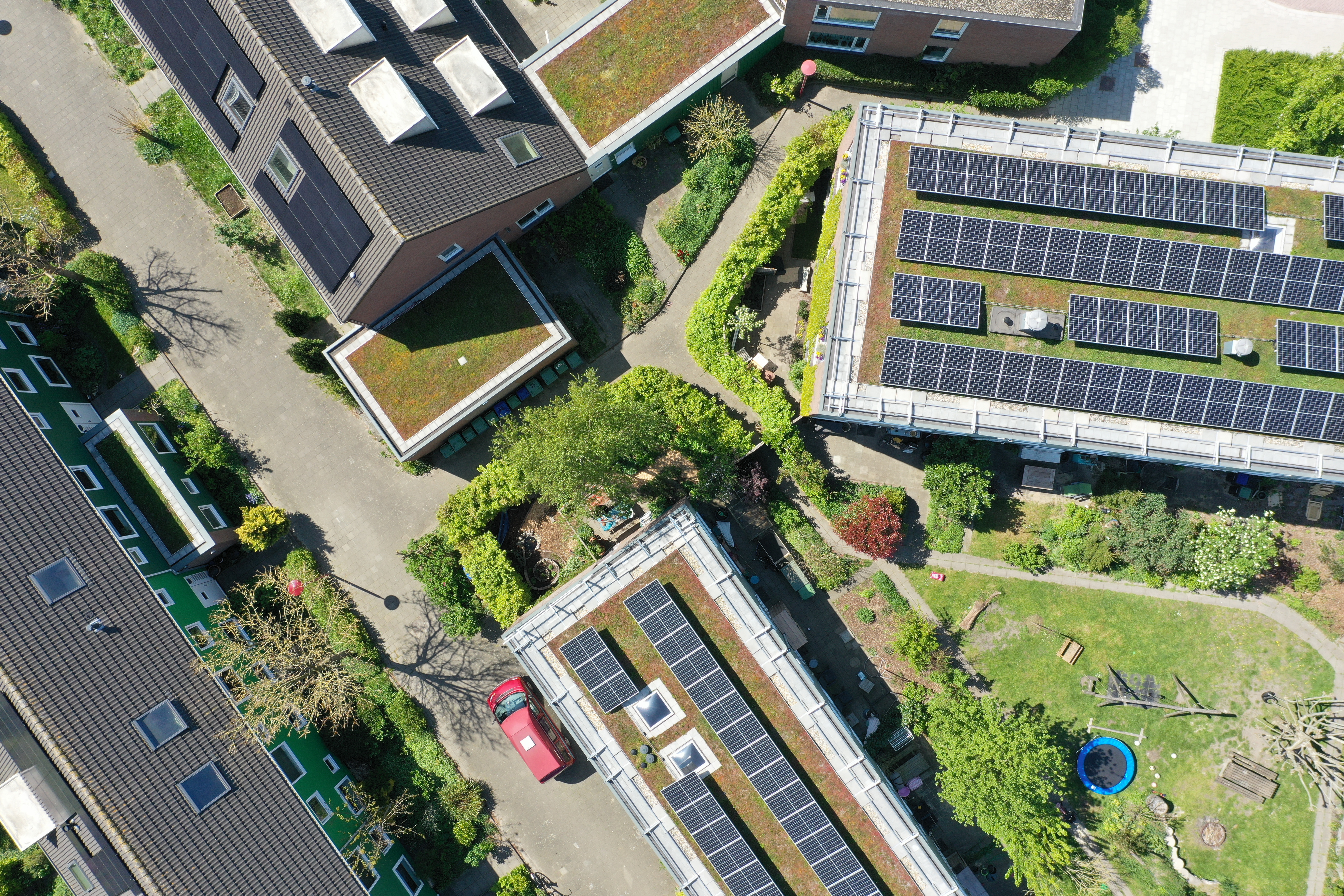 Would you like more information?
Get in touch with our experts, or request a free quote.