Inspection pit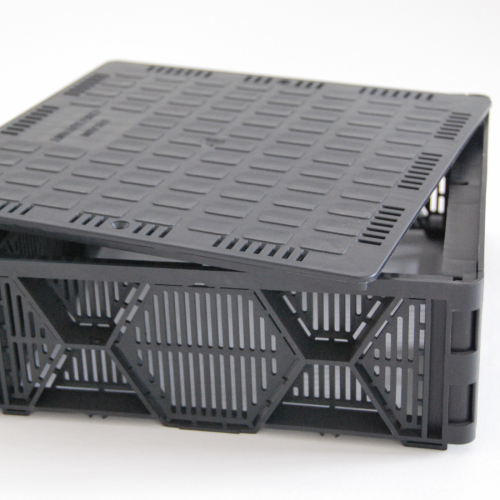 It's a good idea to place an inspection pit with a removable cover at the bottom of the roof drain so this can easily be inspected regularly.



Materials
The inspection pit is available in plastic or steel. There are stacking systems available for both types to create the pit at the desired height.
The steel inspection pit cover is closed and can also be insulated.