Leaf trap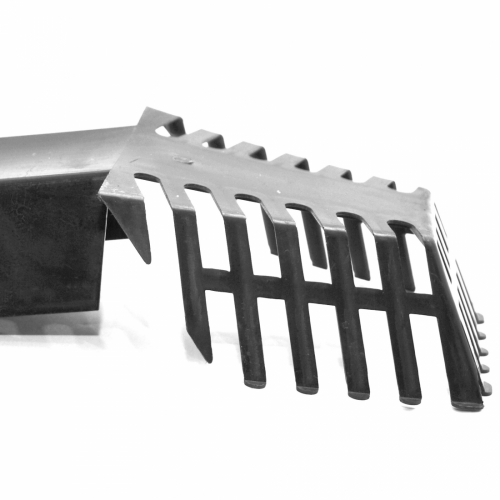 A leaf trap prevents leaves and other debris from entering the drain.

Materials
The leaf trap is manufactured from LDPE material, which is rigid and durable, so it will withstand all weather conditions.
Application
The leaf trap can be affixed with a clamp to the rainwater drainage. During maintenance, the leaf trap should be cleaned to promote the good flow of rainwater.