Substrate roll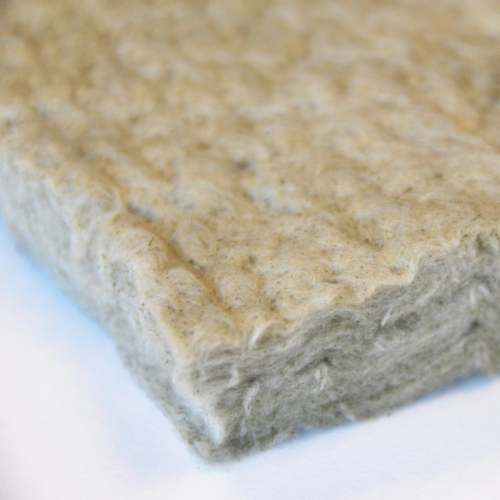 Substrate roll is a lightweight green roof substrate. It is manufactured from long mineral wool fibres and so forms a compact and stable unit. The composition has been designed so that it has excellent water absorption properties.

Application
Substrate roll can serve as a lightweight substitute for roof garden substrate. It is a good growing medium and as such ideal for a lightweight substrate layer for an extensive green roof.
Substrate roll is available in various thicknesses. We will be happy to advise you of the best solution for your green roof.