How should I lay ground cover?
Section for Installers only.


If you have any questions or concerns about installation, please feel free to call us!
Laying instant green ground cover has never been easier! Using the Sempergreen Sedum blankets you can have mature ground cover within one day. What's more, the Sempergreen Sedum mats are the ideal solution for parks, embankments, roundabouts and other public spaces.
Laying mature Sedum ground covering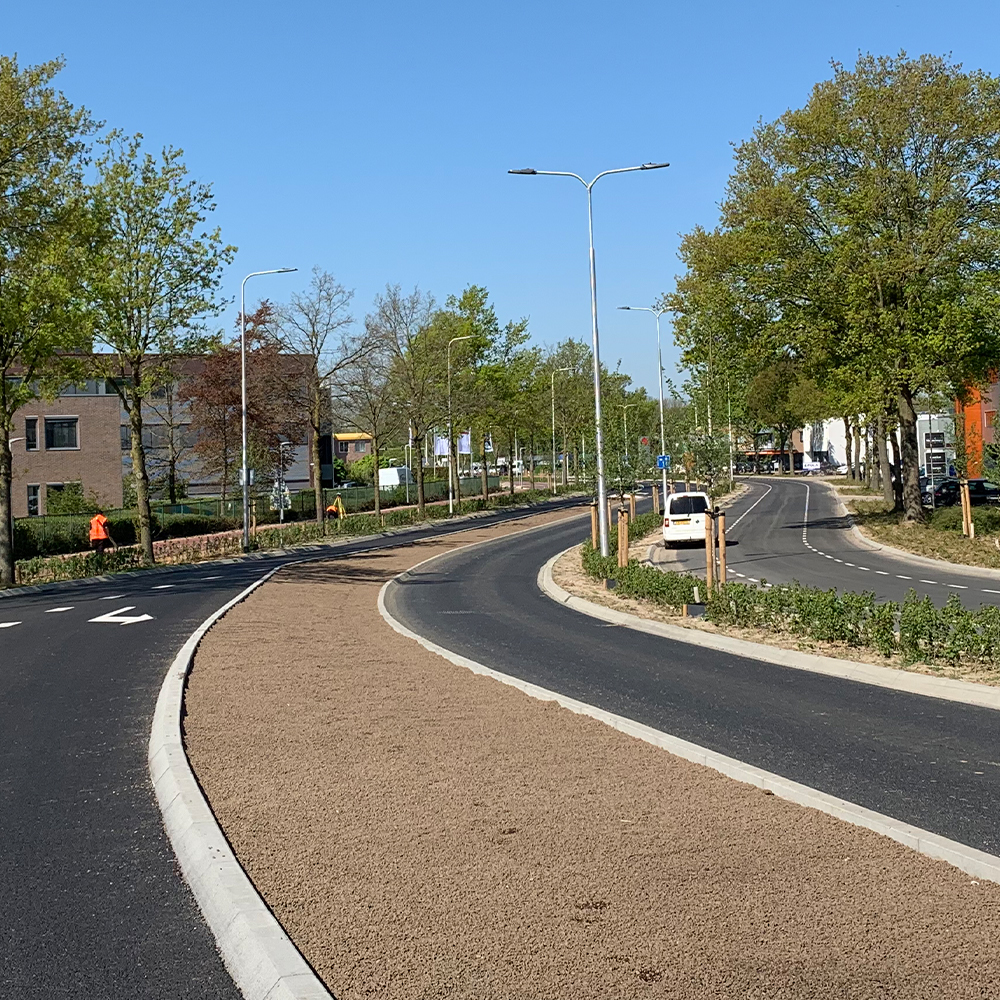 Preparation
Level the surface with a rake and make sure it free of weeds and other irregularities. Fertile soil is recommended. Moisten the ground so that the plant mat can easily take root.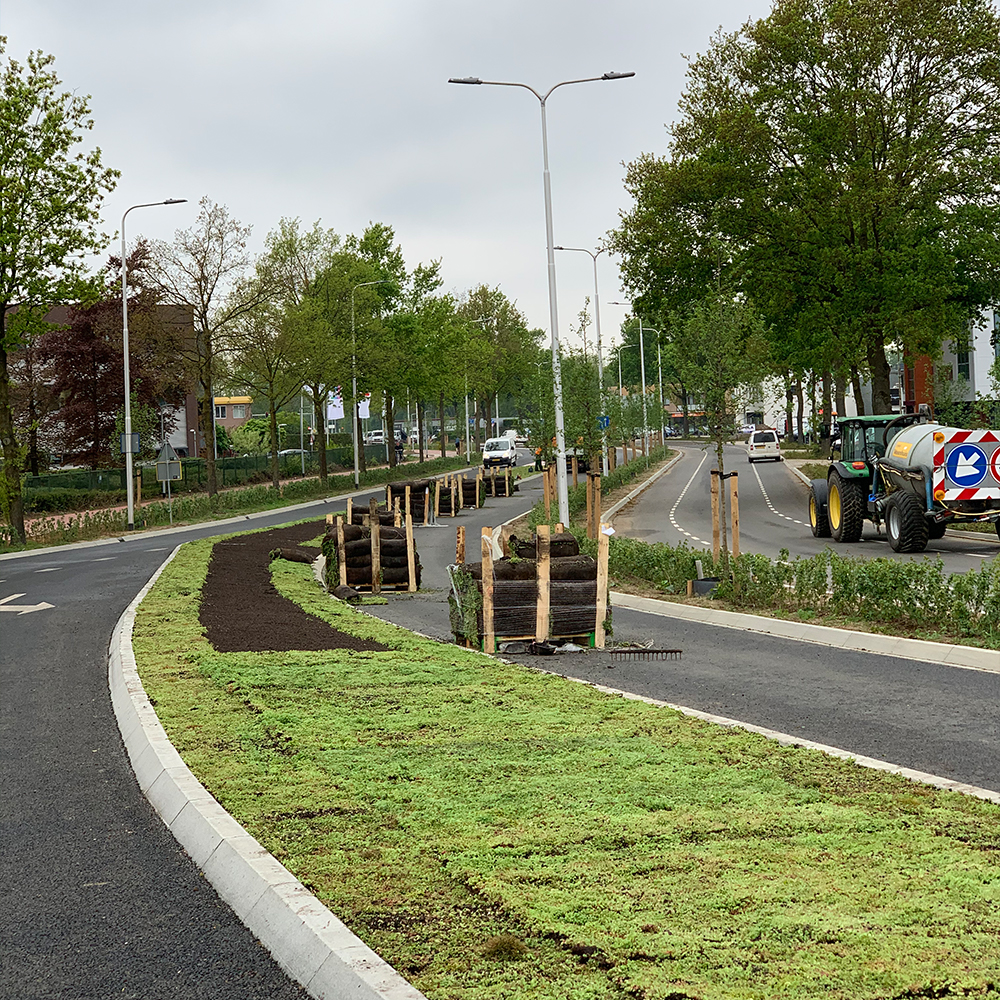 Position the Sedum mat where you need it
Ensure that the mats abut properly and – if necessary – cut the mat to size. When placed on a sloping surface, we recommend using securing pins to keep the mats in place. Water sufficiently. Your ground covering is finished!
Result: you can enjoy a fully grown ground cover immediately!