Biodiverse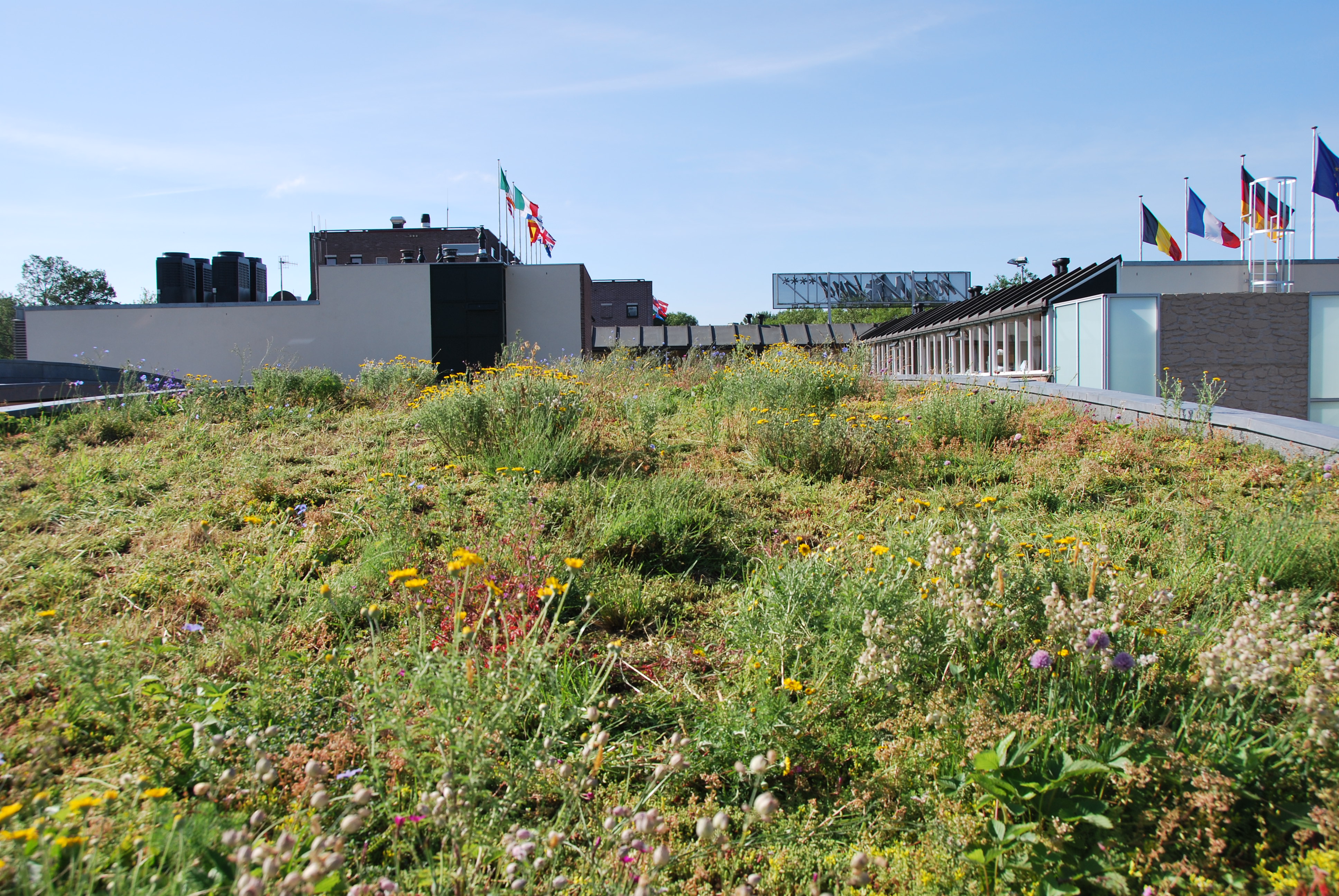 When construction is underway, the ecosystem is disturbed. With a biodiverse roof you can contribute to preserving biodiversity in the urban environment. Join Sempergreen and do your part to counter bee and butterfly mortality, opt for a green roof with a Bees & Butterflies blanket.
Biodiverse roof 0-15° specifications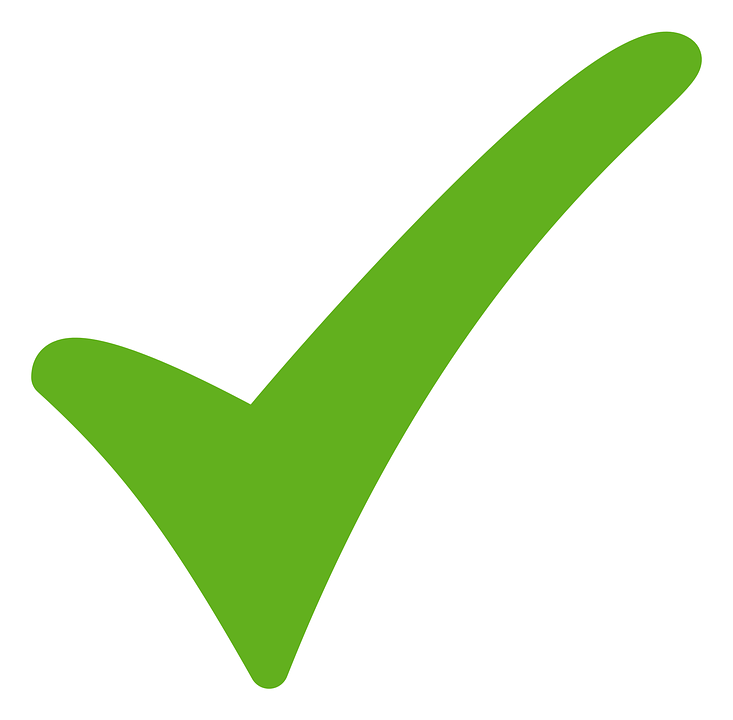 Pitch: 0-15°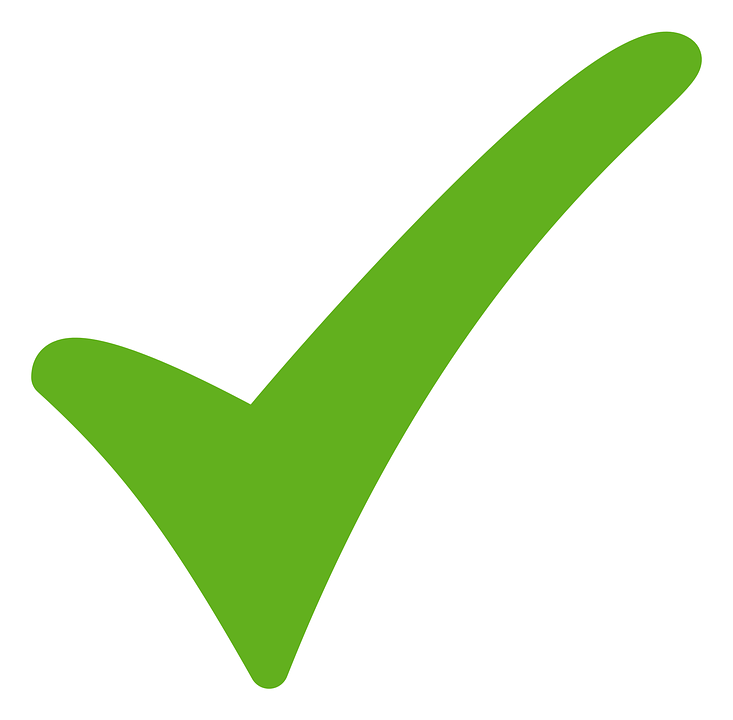 System structure thickness including vegetation: 200-215 mm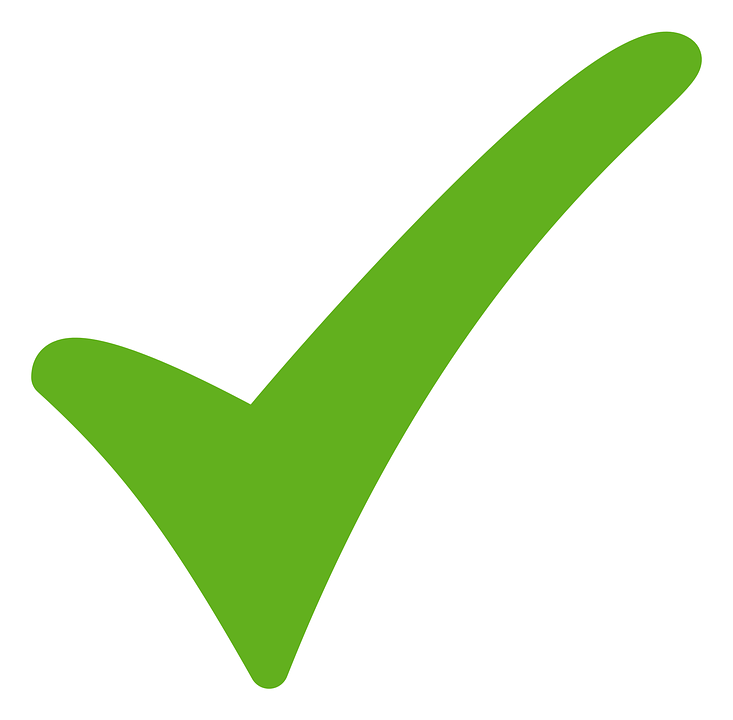 Saturated weight: 220-225 kg/m2

System structure

1 Sempergreen Biodiverse blanket 40 mm
Pre-cultivated biodiverse blanket. Several varieties are available. For example, you can opt for Sedum combined with wild flowers or shade-loving plants. There is also a bees and bees and butterflies blanket with considerable diversity of host and nectar plants. Vegetation percentage on delivery: at least 95%.
2 Roof garden substrate biodiverse 150 mm
Biodiverse roof garden substrate is a nutrient-rich substrate. The composition of this substrate is specifically formulated for the intensive planting of a biodiverse blanket.
3 Drainage including filterfleece 11-20 mm
The thickness of the drainage layer will depend on the roof structure and the water storage capacity required, depending on the climate.
Our biodiverse vegetation blankets