Detention Roof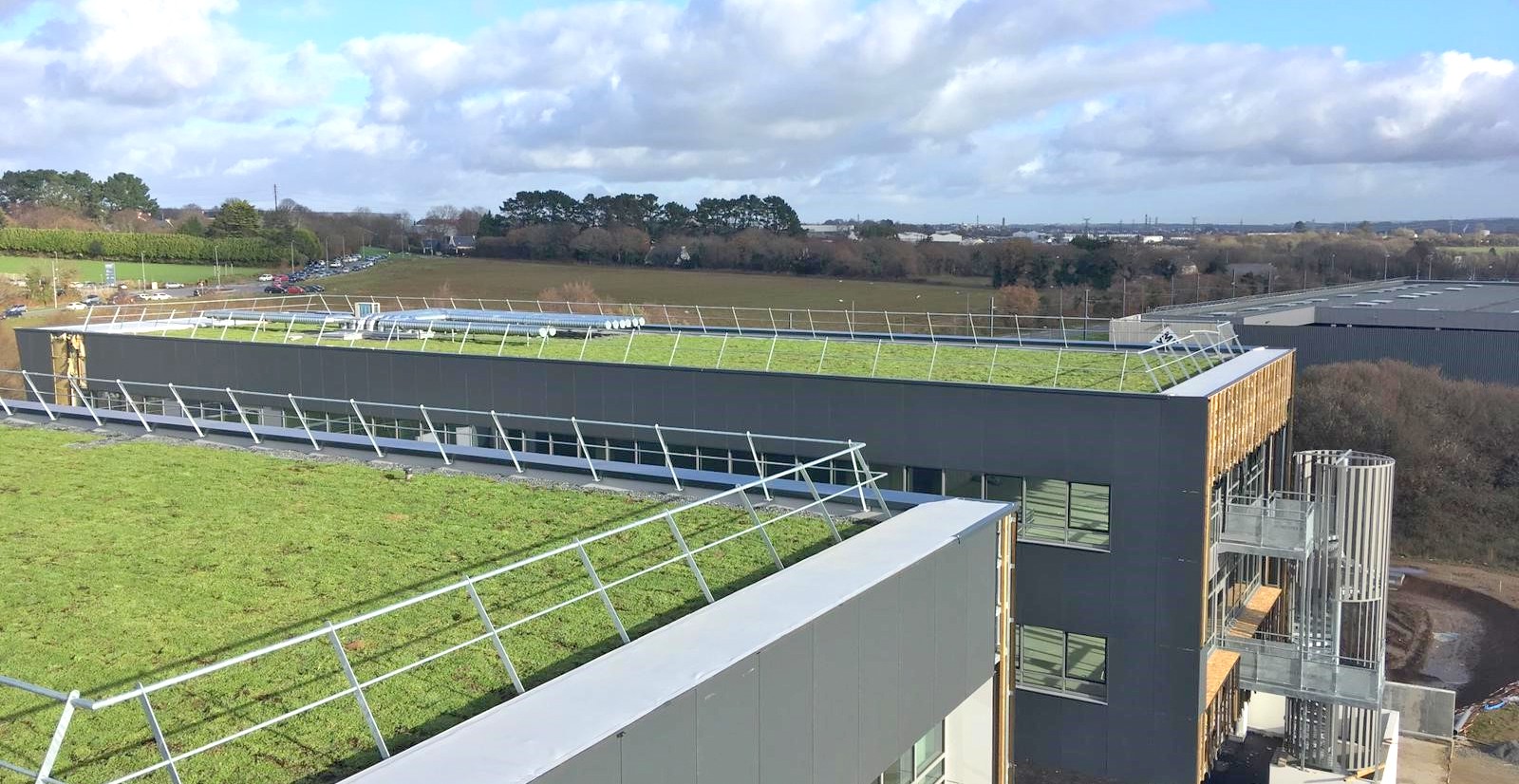 Our climate is changing. This leads to an increase in flooding due to heavy rainfall. The unique system structure of the Detention Roof ensures that rainwater is temporarily detained and runoff is delayed. Even when fully saturated with water, the Detention Roof is able to completely detain stormwater and to delay flow rates.
Specifications Detention Roof 0-5°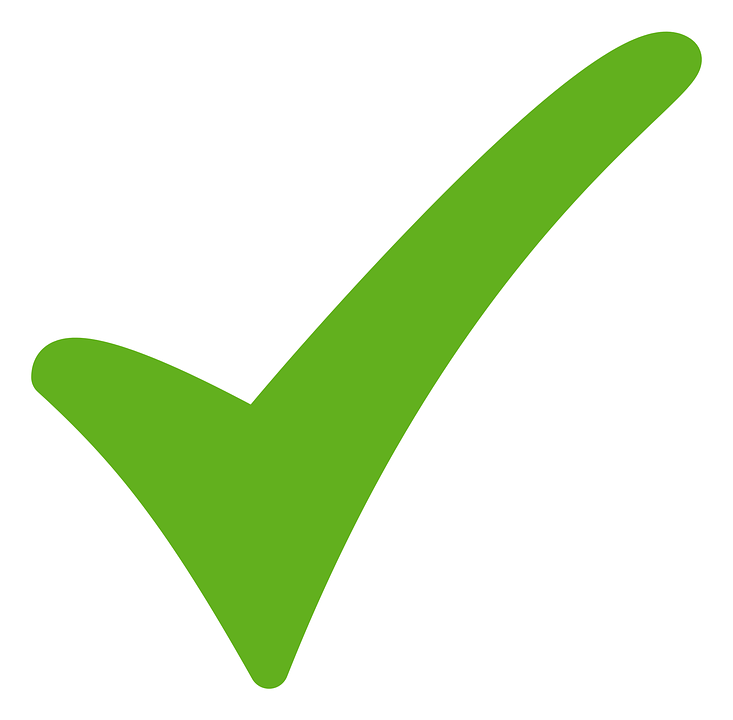 Roof pitch: 0-5°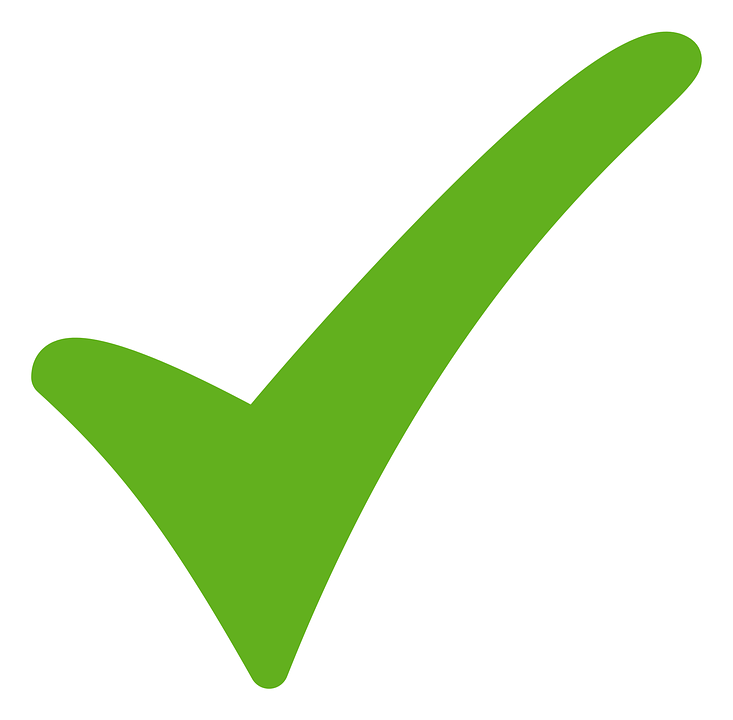 Thickness system structure incl. Sedum: 115 mm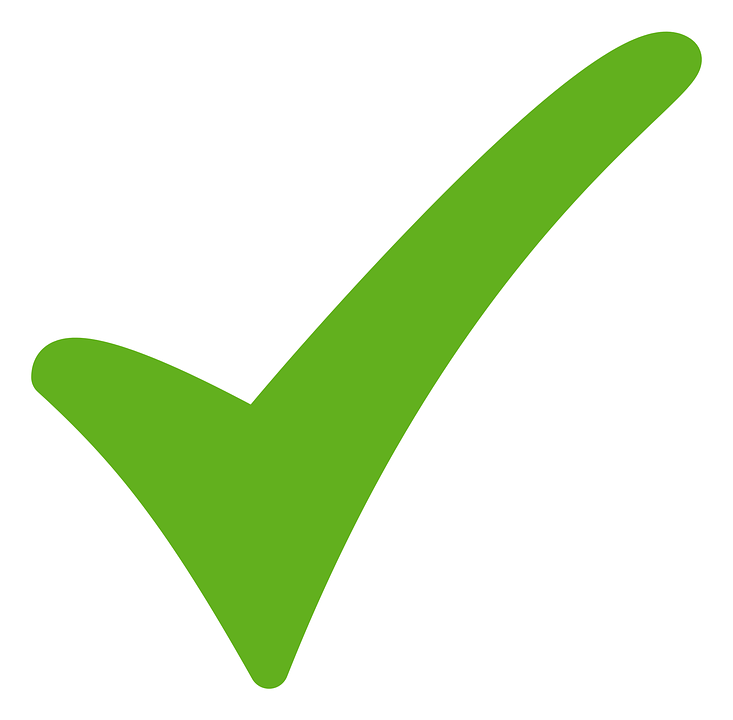 Saturated weight: 115 kg/m²

System structure
1 Sempergreen Sedum-mix blanket 30 mm
Pre-grown Sedum-mix blanket, consisting of a mix of 6-8 different types of Sedum. Vegetation coverage on delivery: at least 95%.
2 Urbanscape Green Roll 40 mm
The Urbanscape Green Roll is a water-absorbing intermediate layer that also serves as a growth medium for the overlying vegetation blanket. Due to its large water-absorbing capacity, the Urbanscape Green Roll functions just like an ultra-sponge. Thanks to the unique capillary effect, the collected rainwater first spreads sideways over the layer, before releasing a drop of water to the underlying layer.
3 Sempergreen Storage Layer HC40 (40 mm)
The Storage Layer HC40 consists of small diameter solid-wall tubes, which are vertically fused together as a panel in a honeycomb structure. The Storage Layer serves as a temporary water column in case of heavy rainfall. In cooperation with the underlying Detention Layer T5, the stormwater can be temporarily stored in this layer.
4 Sempergreen Detention Layer T5 (5 mm)
The Detention Layer T5 is made from sustainable recycled polyester, with thousands of threads stitched together side by side. The stitching creates friction, which pushes the water column up to the overlying Storage Layer HC40. This layer can delay rainwater runoff by up to 24 hours.
Read more about how the Detention Roof works